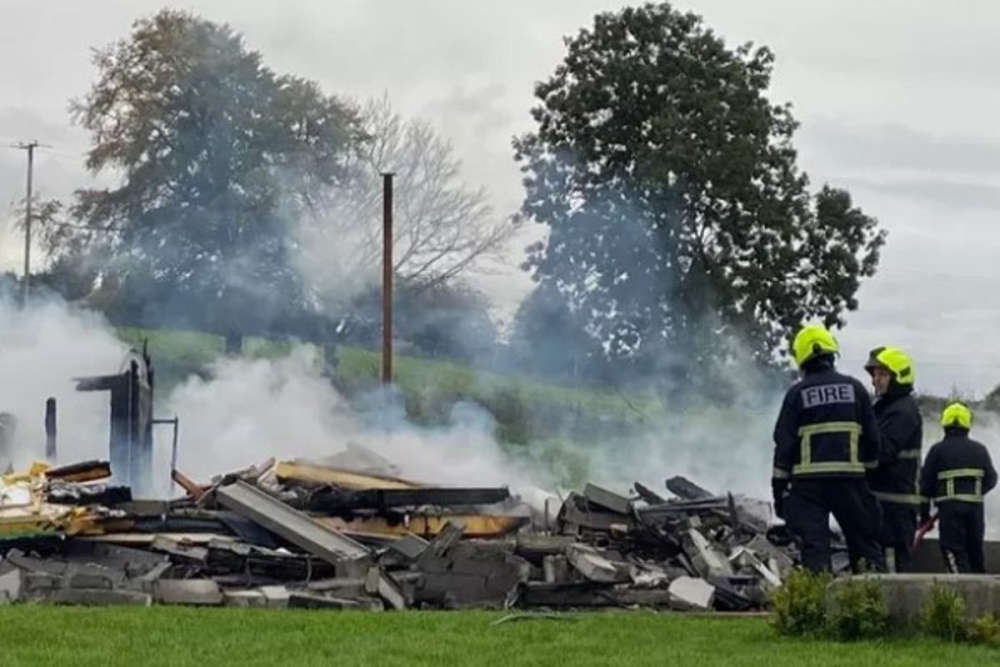 Photo Credit: GoFundMe
It was destroyed when a fire broke out last Ocotber.
The Westmeath family, who's home was destroyed by a fire last year, have been given the go-ahead to rebuild.
Over €100,000 was raised for the Grennan family after the blaze broke out in Mount Temple last October.
Westmeath County Council has now granted permission for the house to be rebuilt and construction can start in a month's time.
Local councillor John Dolan says they're eager to get their lives back on track: