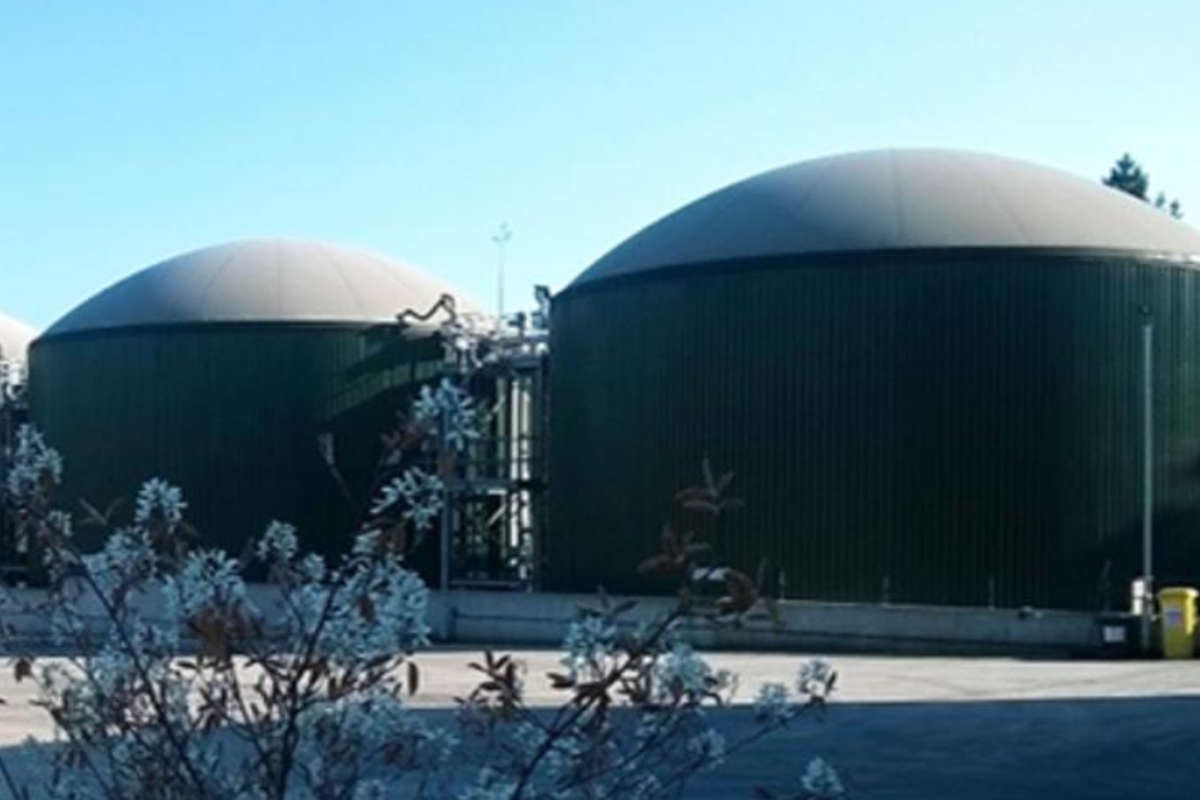 The development had just received the green light, after a long planning process.
Plans for a new biogas facility in Offaly are being threatened by legal action.
An Bord Pleanála granted permission for the renewable energy facility on the outskirts of Tullamore in February, after it was previously rejected by Offaly County Council.
However, hardware retailer Chadwicks is launching High Court action over the proximity of the development to its Tullamore store.
The developer, Strategic Power, has expressed its disappointment at the move, stating that the project has already gone through a rigorous planning process.
A spokesperson for Chadwicks, which is owned by Grafton Group, said it would be inappropriate to comment while legal proceedings are underway.
READ MORE: Anaerobic Digester Developer Successful In Appeal Over Midlands Project
In a statement to Midlands 103, Managing Director of Strategic Power, Paul Carson, said;
"The renewable gas project in Tullamore has gone through a rigorous planning process with the appeal being considered at length by An Bord Pleanala with all environmental matters being fully addressed in a robust planning application.
"An Bord Pleanala is the competent authority in Ireland for such applications and we are confident they have followed proper procedure in allowing our application, which included consideration of the original submission made by Grafton Group to the local authority.
"As expected of a responsible Irish PLC, Grafton Group makes clear in its Sustainability statement that it is committed to reducing emissions across its operations. On that basis, it is quite incredible, that the Grafton Group would now find itself in a position to object to a renewable energy facility at a time when climate crisis, energy security and the rising cost of energy is of such national importance.
"Furthermore, the development of AD plants in Ireland has never been more critical. Very recently, the IPCC issued a report strongly endorsing targeted actions to reduce methane by 30% sooner rather than later, siting bioenergy through routine use of anaerobic digesters as a means to support this.
"Strategic Power will continue to engage with key stakeholders regarding any matters of concern. However, it must be noted that in the current climate, where reporting diligently to shareholders on all matters of ESG is of great priority, we would not expect Grafton Group to object to an incredibly significant renewable energy development."
The exact details of the legal action, including when it might be heard in court, have yet to be confirmed.