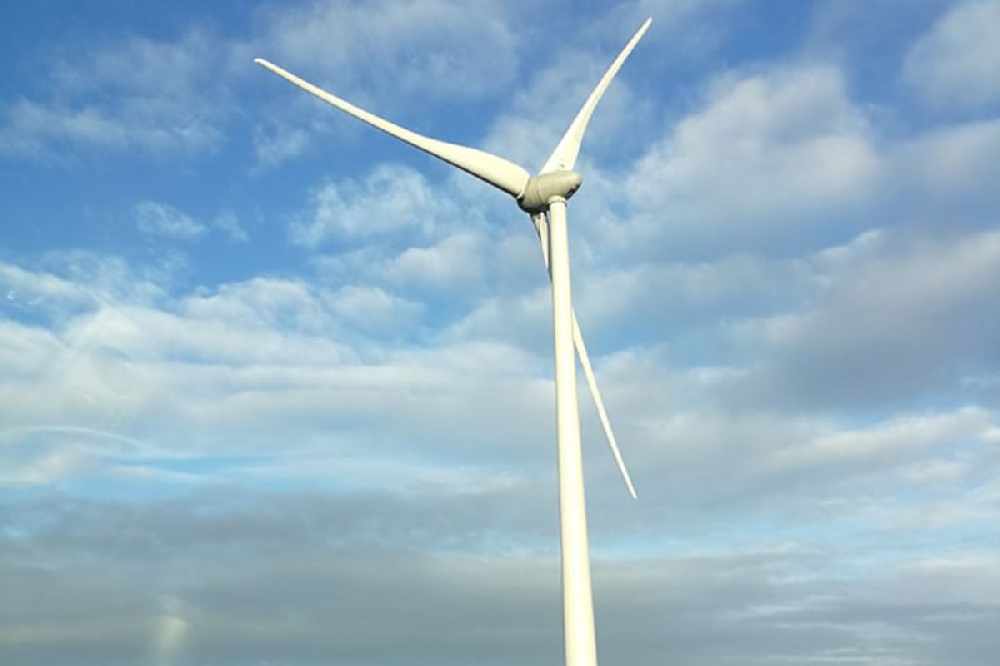 The development would see the provision of 13 wind turbines.
Plans have been submitted for a new wind farm in the midlands.
The development, titled the Coolglass Wind Farm, would include the provision of 13 new turbines, spanning 180 metres in height on lands near Timahoe, Wolfhill and The Swan.
A decision from An Bord Pleanála on the plans is due by 20th of February next year.
Coolglass Wind Farm Project Manager, Killian Boland, is encouraging everyone to look at the plans online:
More information on the development can be found here.