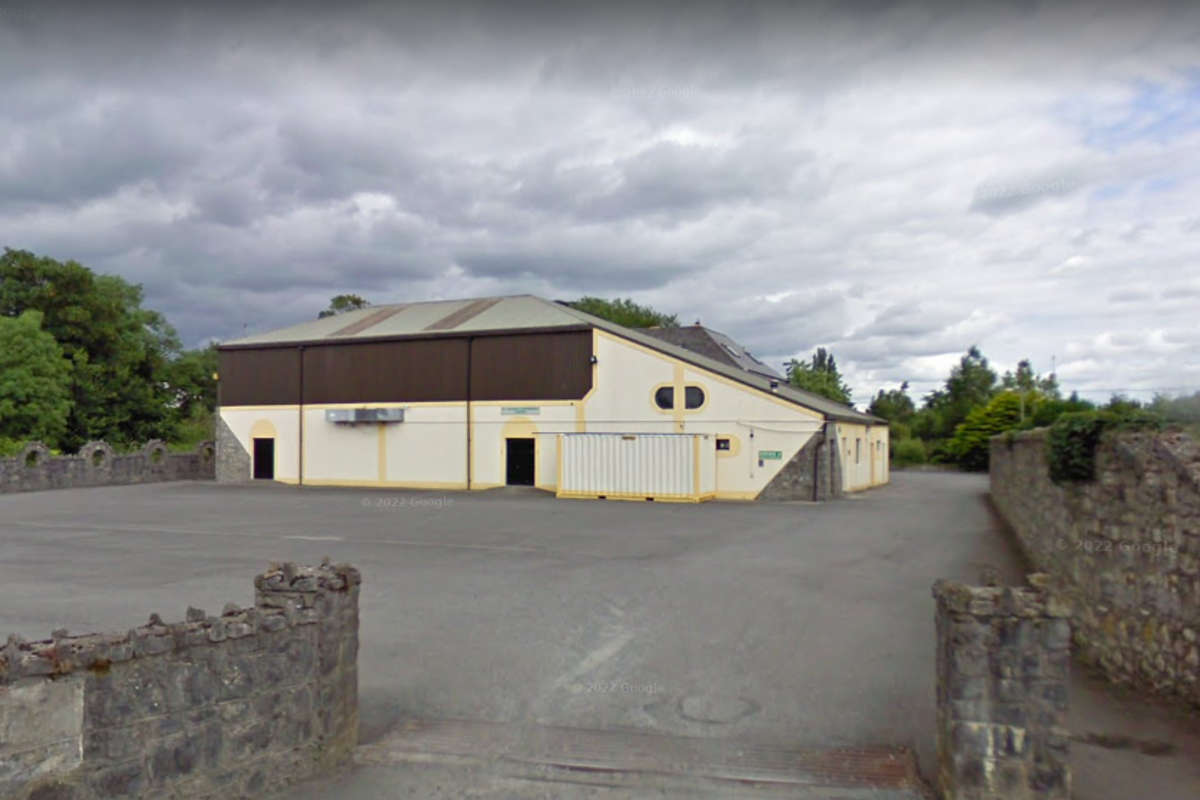 The local community development association is behind the idea.
Plans are in place for a new bike rental service in an Offaly village.
Kilcormac Development Association is seeking planning permission to build a rental shop at St. Joseph's Community Centre.
The application also includes plans for a café, office, bathroom, and alterations to the existing carpark.
A decision is due from Offaly County Council by 13th July.