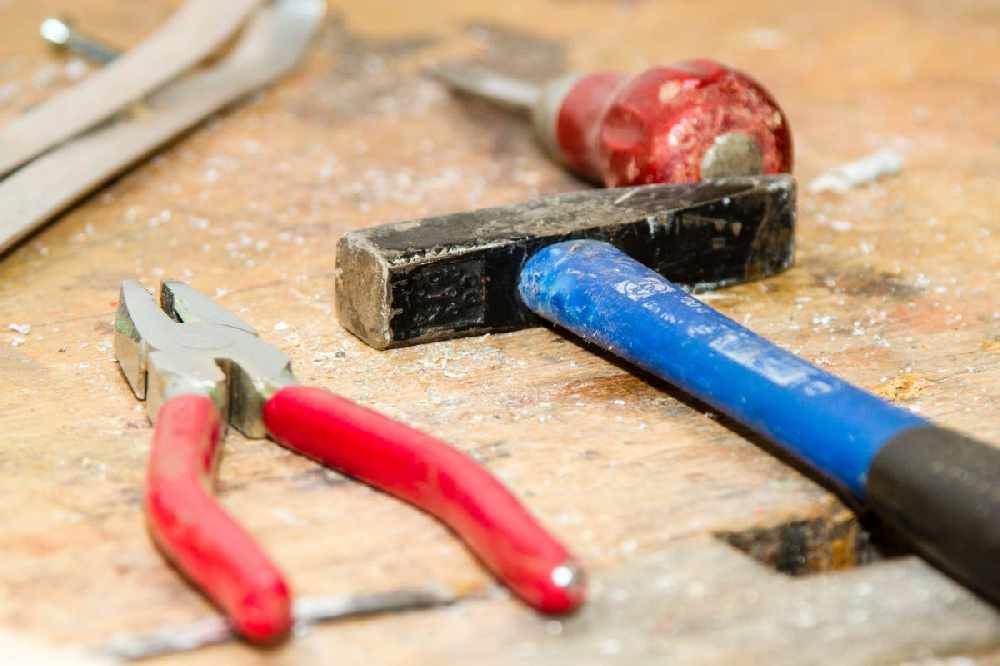 A decision is due by 11th of November.
Plans have been submitted for a new long-term energy storage facility in the midlands.
W-E-P Storage is seeking 10-year permission from Westmeath County Council for the development of the site in Slanemore, Mullingar.
It would include the provision of battery containers, power conversion systems, and an electrical substation.
A temporary compound would also be constructed during the development of the project.
It's expected the facility would have an operational lifetime of 30 years.
A decision from the local authority is due by the 11th of November.