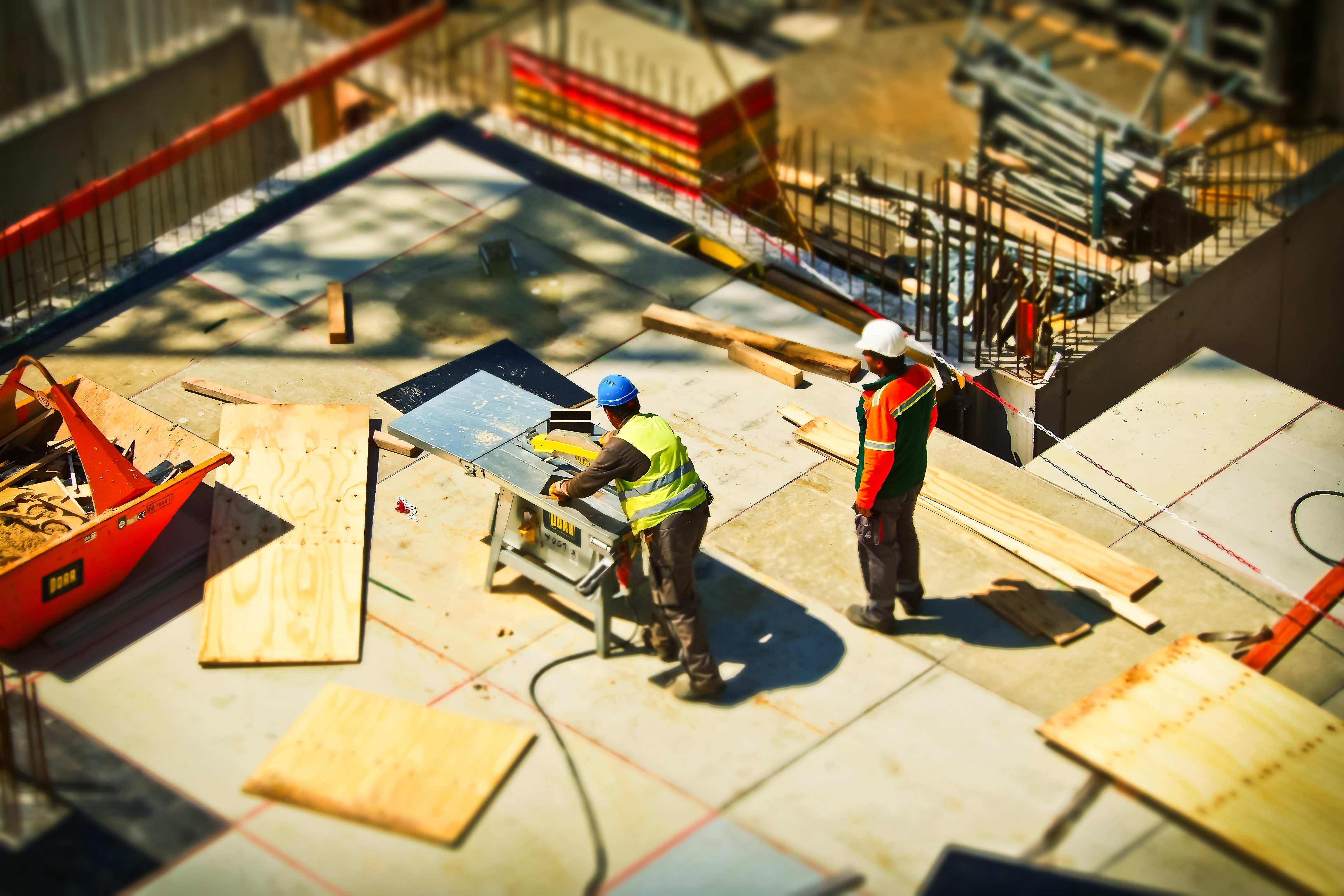 Stock Image
Over 200 jobs will be created by the development, if it gets the go-ahead.
A new private hospital could be on its way to the midlands soon.
Over 200 jobs are expected to be created during the development of the facility, if it gets the green light.
John Flangan Developments is seeking planning permission for a 99-bed facility at the Wellwood Healthcare Campus, next to Tullamore Regional Hospital.
The development company had abandoned plans for a private hospital back in 2007, and instead opted to seek permission for a nursing home and step-down unit, which received approval in July of last year.
They have now submitted a change of use application for the provision of a new private hospital.
The planning application seeks permission for six operating theatres, endoscopy suites and a full range of diagnostic supports.
The new facility will aim to ease pressure on Tullamore Regional Hospital, which already serves a population of over 400 thousand across ten counties.
The development of the new hospital will be complete by the beginning of 2025, if all goes well.
Joint Managing Director at John Flanagan Developments, Dominic Doheny, says they want to reduce the waiting lists for elective procedures: