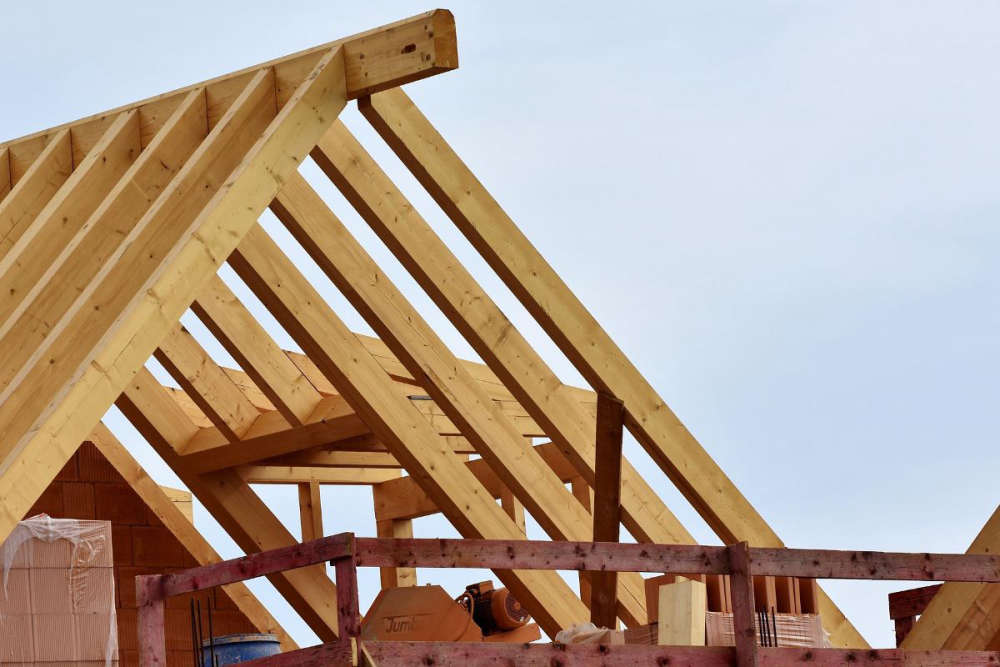 Stock Image
It will have the capacity to accommodate 91 students, if it gets the green light.
The student accommodation crisis could be alleviated somewhat, if plans for a new development get the green light.
PF&4Ds Limited are seeking permission from Westmeath County Council for 26 apartments in Bunnavalley, Athlone.
The five blocks would provide 91 students with accommodation, according to the planning file.
The development would require the demolition of an existing nightclub in the area, along with an external shed and and parts of a public house.
A decision from the local authority is due by the 18th of July.