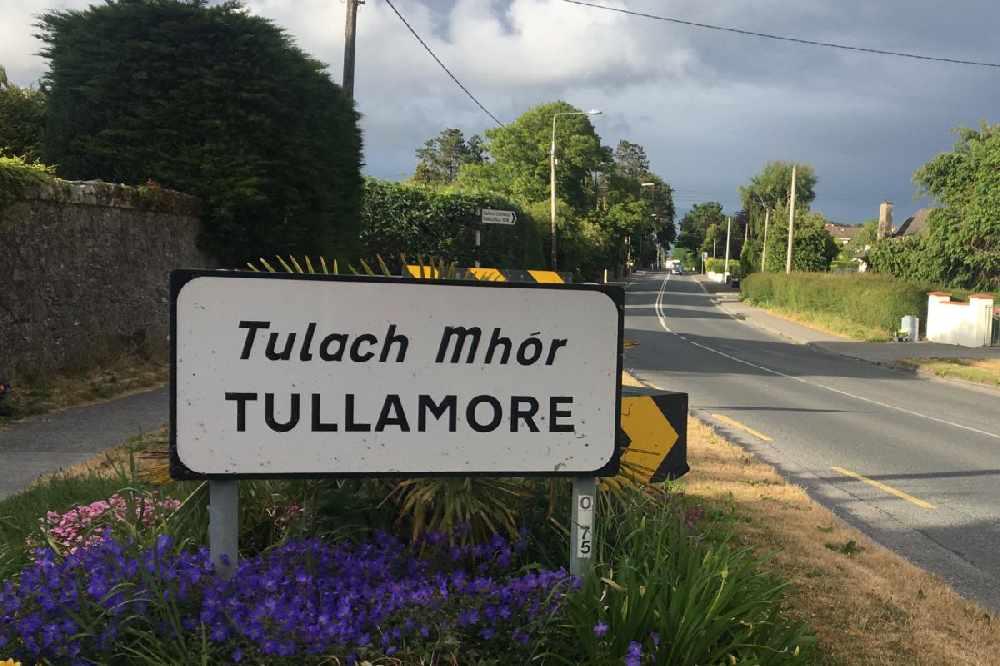 They've been unanimously backed by councillors.
It's hoped an extension of the retail core of Tullamore will bring vibrancy back to the town centre.
Councillors are proposing that an area of the Tanyard be designated for attracting major retailers.
The policy is in tandem with a planning application to build a shopping centre on Church Road.
Independent councillor Sean O'Brien says it'll attract consumers back to Offaly: