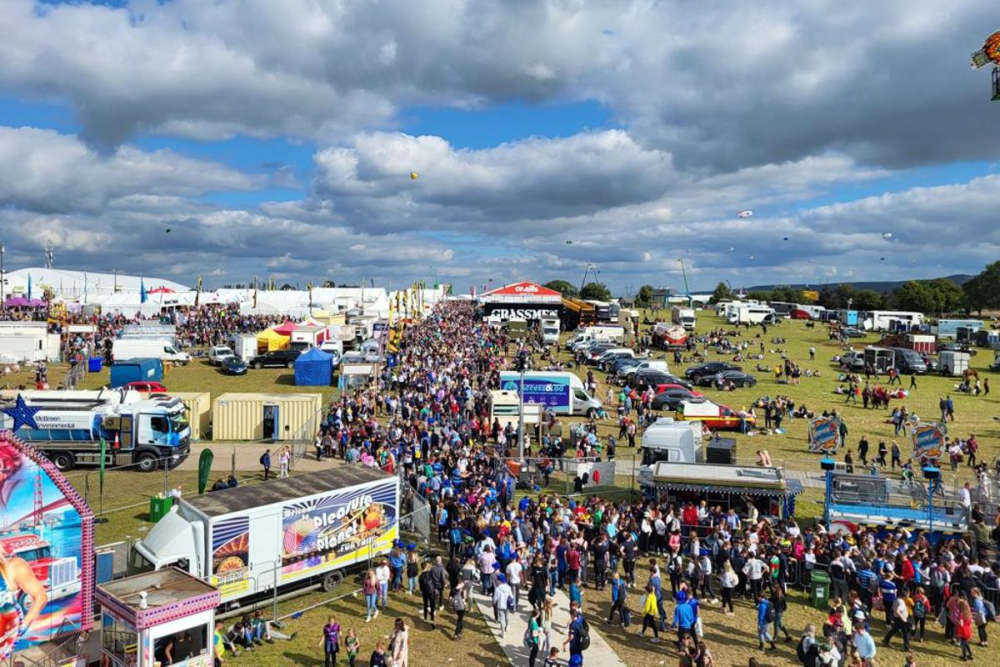 That's the word of a former winner.
Last year's World Champion says the Ploughing is something you "have do at least once."
Construction of the site is underway in Ratheniska, with the National Ploughing Championships set to take place later this month.
The 92nd edition of the event - attended by hundreds of thousands of people from across the country - kicks off between 19th and 21st of September.
Despite the ploughing competition being the focal point, many who attend don't even venture out to the ploughing field.
Last year's world champion John Whelan from Wexford says is encouraging everyone to come see the events:
This year, those who are going are being advised to book in advance - either online or by cash or cheque through the post.
Anna Marie McHugh from the National Ploughing Association explains why they made the decision:
And if you're into fashion more than farming Celia Holman Lee will have the latest autumn winter looks.
Tickets only be available on the gate - but only if the day you plan on attending doesn't sell out:
While there will be six entry routes, divided into cash and car, and card only.