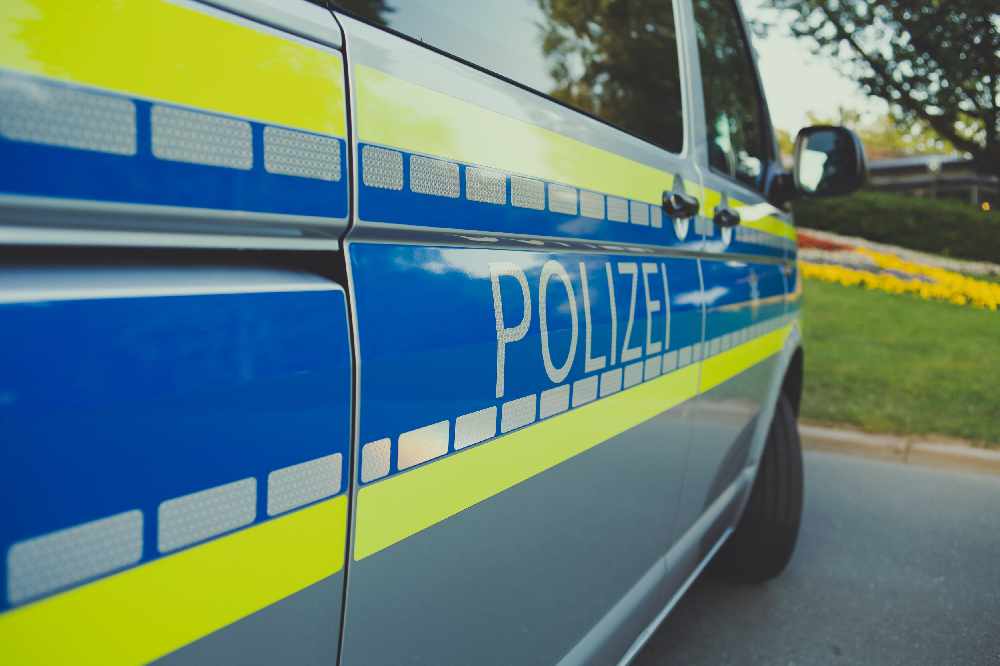 She was calling for her case to be re-investigated.
Police do not believe the suspect in the Madeleine McCann case raped a midlands woman.
Hazel Behan, who lives in Westmeath, was violently assaulted in 2004 while working in Portugal.
She says she noticed similarities between her case and the rape of another woman by Christian B.
He's being investigated by German police, in relation to the disappearance of Madeleine McCann in the Algarve in 2007.
Ms. Behan had called for police to reexamine her case, but the Irish Mirror reports Portugese authorities have ruled Christian B out as a suspect in her case.