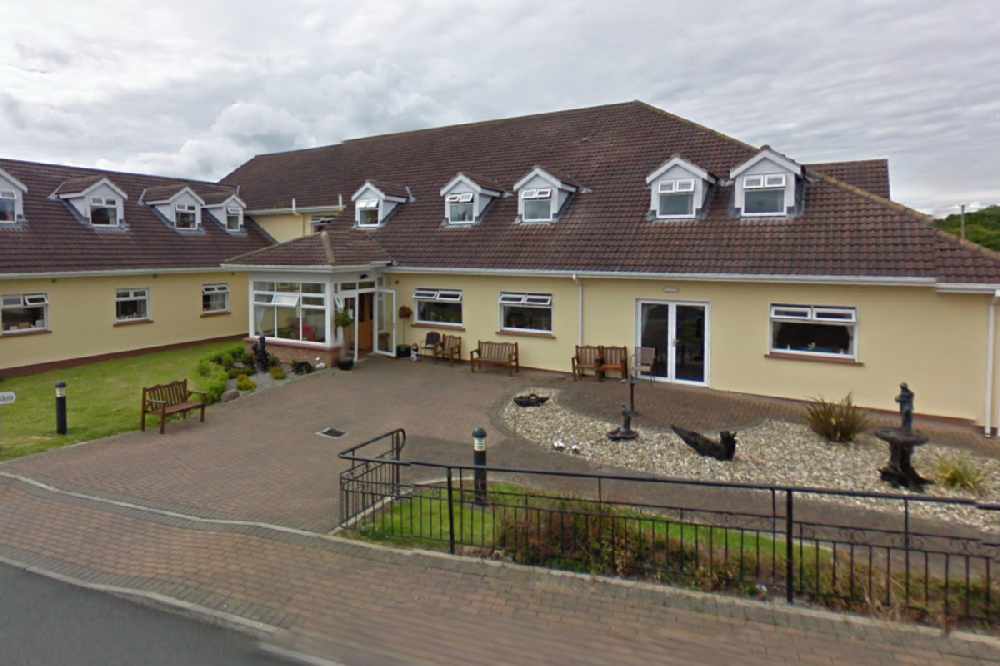 HIQA carried out an unannounced inspection in December.
Poor infection controls and an under-training of staff were some of the issues flagged following the inspection of a nursing home in Offaly.
Three areas of non-compliance were found by HIQA inspectors at Ealga Lodge Nursing Home in Shinrone.
An unannounced inspection of Ealga Lodge took place last December and the report has been published this week.
Three out of the 22 areas inspected were in breach of health and safety standards and related to the training of staff, infection control and care plans for residents.
Inspectors found staffing issues previously flagged by HIQA had not been satisfactorily addressed.
Not all staff had been fully trained in infection control, manual handling or supporting residents with dementia.
In response, the care provider - Underhill Investments Limited - said mandatory training compliance was at 86 per cent, with efforts to increase that disrupted by covid.
It committed to making mandatory training 100% compliant by the end of March.
Poor hand hygiene and the inappropriate use of PPE were among the infection control issues raised.
PPE training has since been carried out and storage oversights have been corrected, according to the operator.
Issues regarding residents' care plans included some plans not being updated to reflect the easing of covid restrictions.
One care plan detailed the suspension of their family outings and local church services as a result of the pandemic.
Inspectors also found no record of residents or their relative being consulted during the review of plans.

Underhill Investments says in-house care plan training is due to be completed next month.