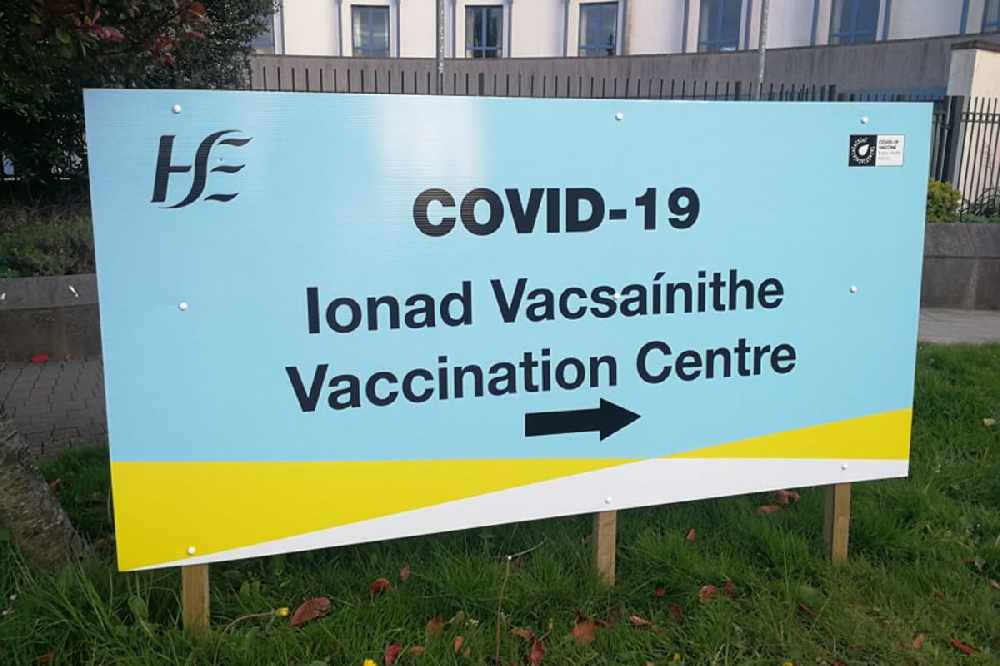 The clinic will be open to those aged over 12 this weekend.
A pop-up covid vaccination centre is returning to Offaly this weekend.
Those who have yet to avail of a vaccine are encouraged to call into the clinic at the Primary Care Centre on Church Road, Tullamore this Sunday, 25th.
First and second doses of the Pfizer vaccine, as well as boosters for those who are eligible, will be available between the hours of 12.30 and 4 o'clock.
You can walk-in on the day or book an appointment on hse.ie.
The clinic is open to those over 12 only.