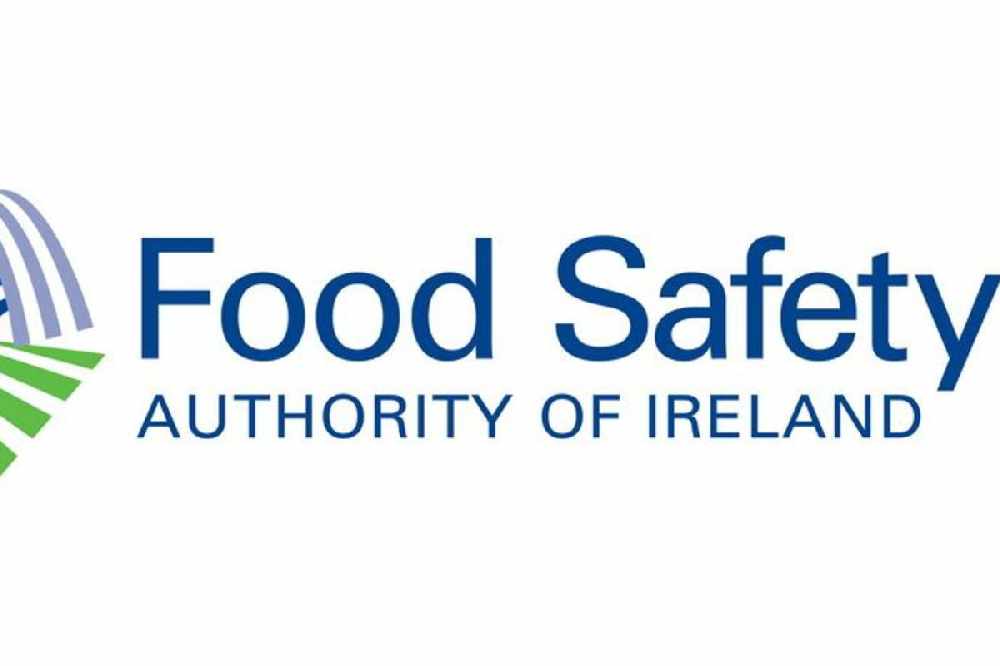 The Food and Safety Authority has issued the warning.
A popular food brand has recalled a batch of its products after plastic was discovered in its soup.
The Food and Safety Authority says red plastic packaging was found in Cully and Sully's Thai Chicken Soup.
Consumers who purchased the soup with a sell-by date of the 16th of January or the 22nd of January are being advised to return the product to the point-of-sale.