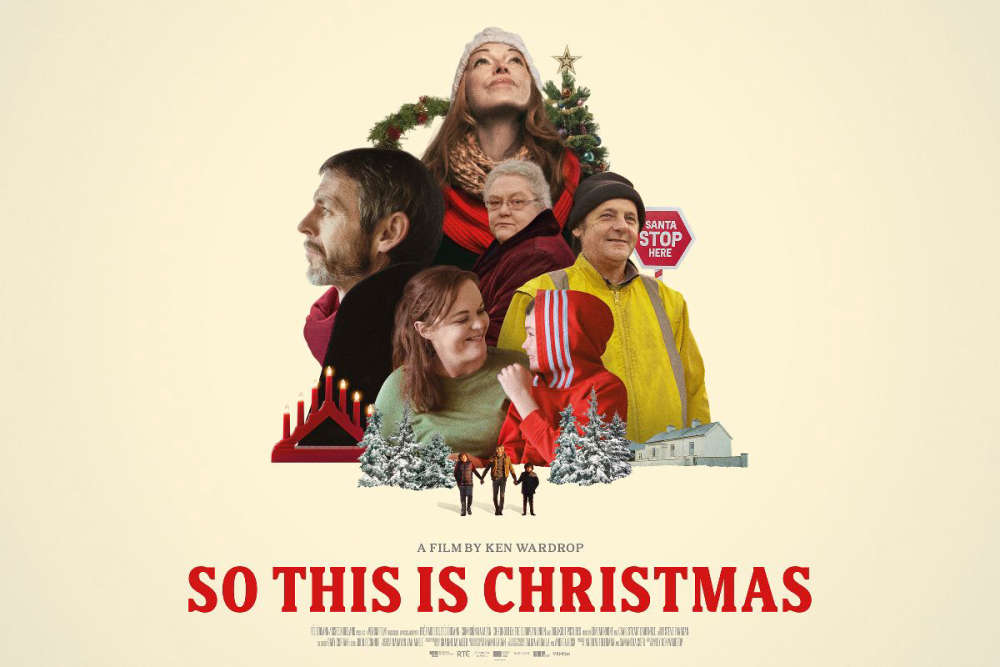 Ken Wardrop's new documentary shines an honest spotlight on the festive season.
The midlands is set to be celebrated in a new documentary hitting Irish cinemas tomorrow.
So This Is Christmas is directed by Portarlington filmmaker Ken Wardrop.
The documentary tells the story of five ordinary characters, two of whom are from Laois, as they navigate personal dilemmas triggered by this sometimes overwhelming time of year.
One of the central characters is Jason, from Laois.
He is the father of two young boys who lost their mother to cancer in February of that year.
The award winning director says the family left an ever lasting impression on him:
So This Is Christmas is screening at the Odeon Cinema in Portlaoise from Friday, November 17th.