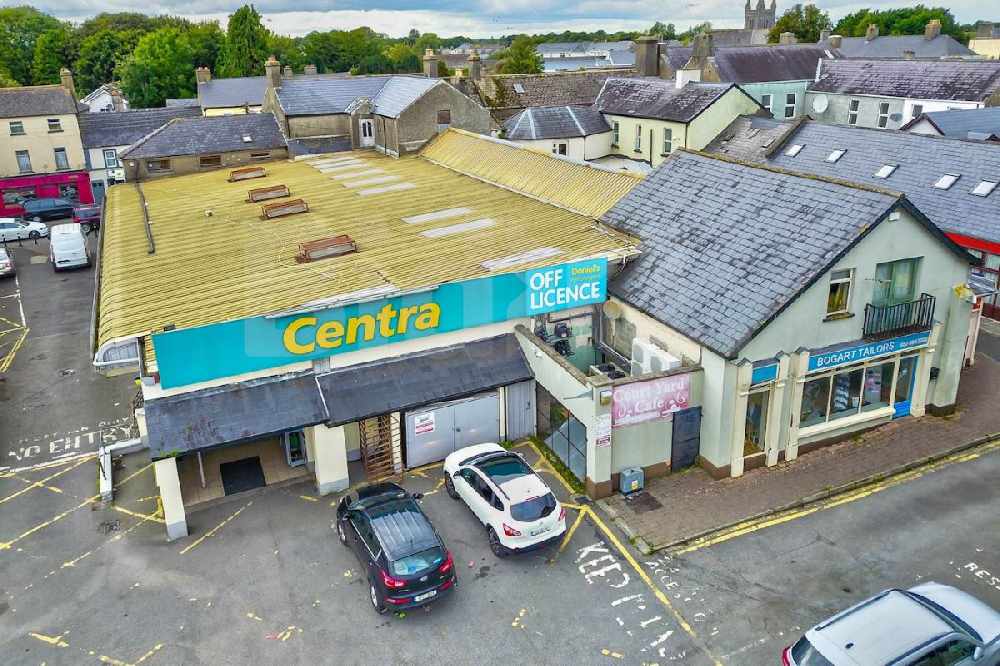 Photo Credit: Bidx1 Ireland
The estimated rental income is €130,000
A number of retail, restaurant and office space in Portarlington has sold for 1.85 million euro.
Digital property company Bidx1 estimate the rental potential of the portfolio to be €130,000 per year.
8 of the 13 units are currently vacant, but tenants on the main street and tannery site include Centra, a chinese and a hairdresser.
The auction was part of a €17m property sale on the site in October.