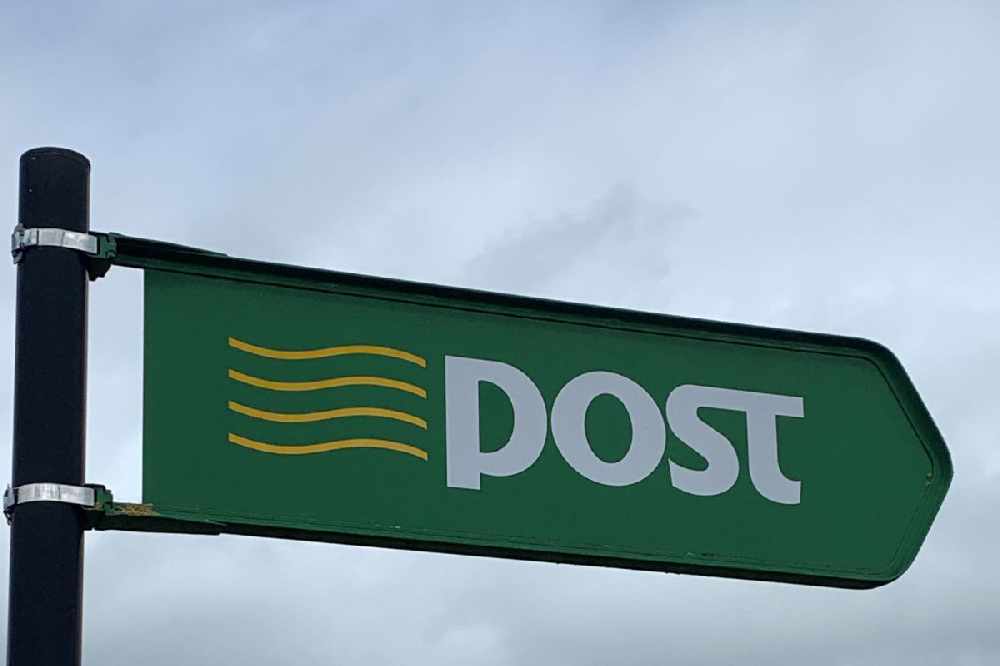 The community was in danger of losing the local service.
Postal services are alive and well in Borris-in-Ossory, with a local retailer taking over operations.
Since the announcement last February of the stand-alone post office's closure, An Post has been working with the community to ensure the continued delivery of services.
And Daybreak on Main Street is taking over from today.
Local Fine Gael councillor Conor Bergin says it's great to see a new site found in the heart of the village: