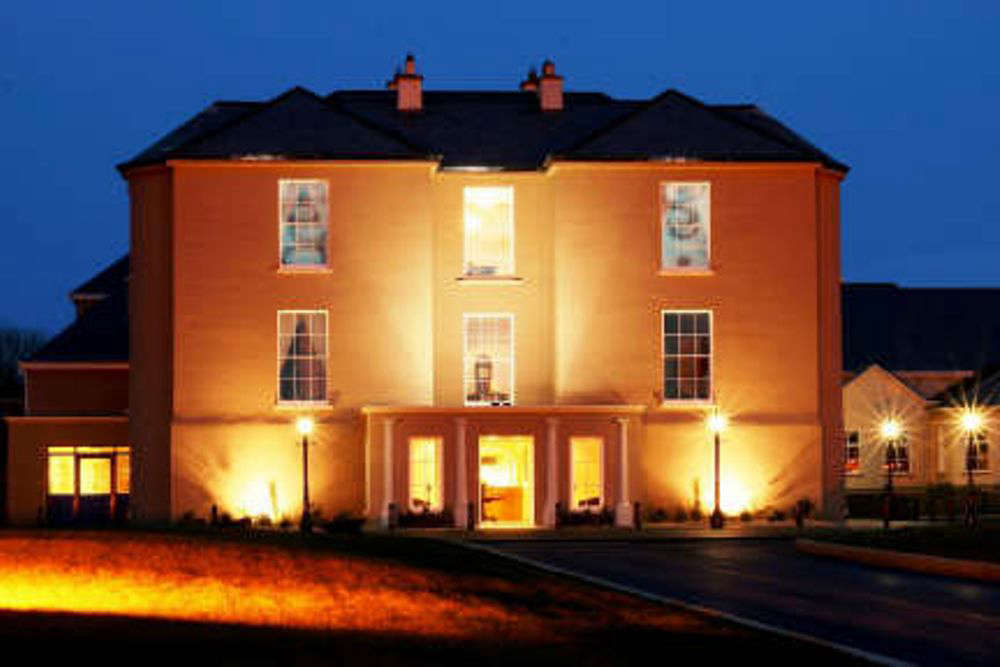 The Birr hotel manager says the government hasn't lad them astray yet.
A midlands hotelier is welcoming a potential reduction in the Covid-19 isolation period.
Barry Kennedy, General Manager of the County Arms in Birr, believes the sector is leaving behind the 'tough times' in a good position.
He says a member of kitchen staff isolating with the virus could effect the hotel on three different levels, and a reduction in time spent out of work would have a positive impact on them.
Mr. Kennedy encourages all hotels to follow the advise of the government and says they haven't led the industry astray yet: