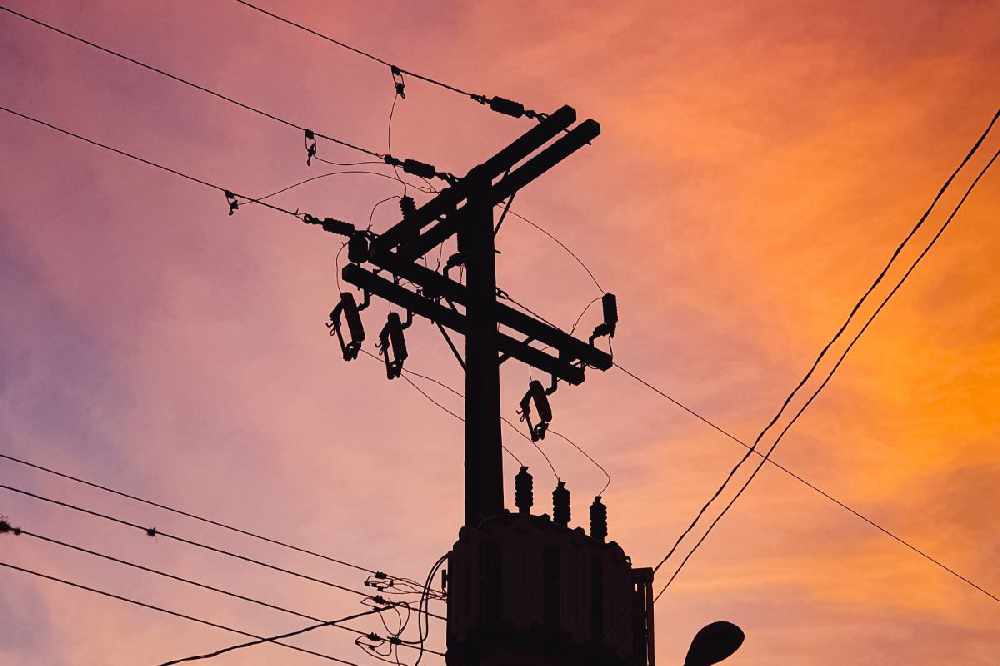 An orange thunderstorm warning is in effect until 10pm tonight.
Crews have been restoring power to homes impacted by thunderstorms , yesterday evening and today.
However, ESB Networks say none of the outages have been particularly disruptive.
The largest power failure was in Castlecomer, County Kilkenny, where 5,000 customers lost power at 5 am this morning, with power restored by 6.30 am.
20 homes in Portarlington, 28 homes in Mullingar and 17 in Mountrath are currently without power.
Meanwhile, 33 homes in Portlaoise have had their power restored.
An orange thunderstorm warning now applies to Munster and counties Laois, Offaly, Wexford, Carlow, Kilkenny, Kildare, Wicklow and Dublin.
It is effective until 10 pm tonight.
Met Eireann Forecaster Brandon Creagh, says conditions yesterday were not as bad as forecast: