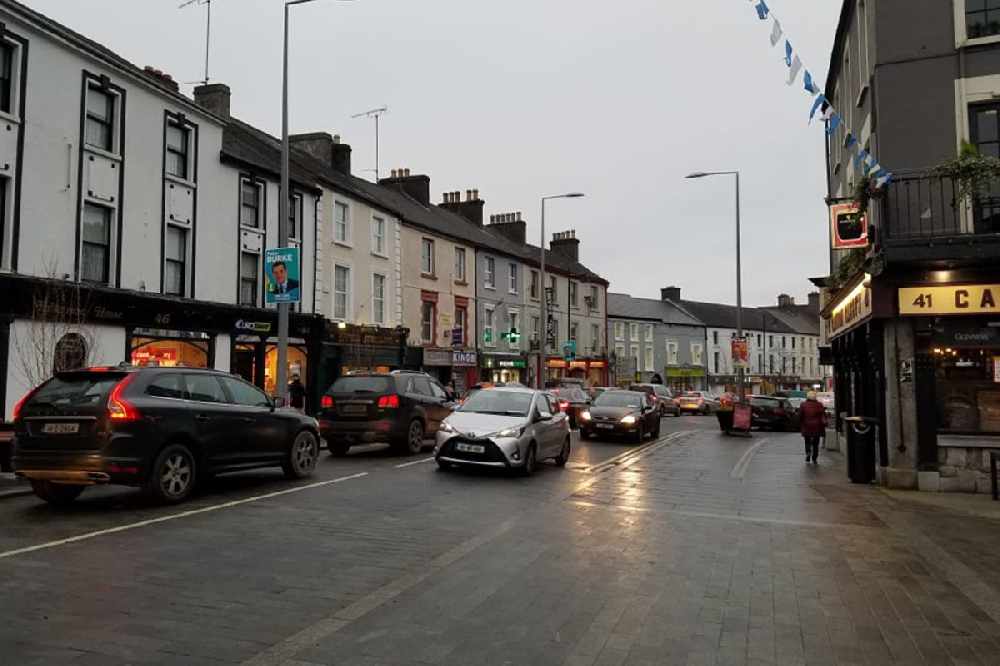 It's received 650 submissions from the public in the last eight months.
Westmeath County Council is committing to an end of July deadline to effect change in a failing traffic system in Mullingar.
Over 650 submissions have been made to the local authority against the smart traffic lights in the eight months they've been in place.
It all came to a head at last Monday's monthly meeting of councillors, who've set up a sub committee tasked with holding the Executive to the deadline.
One of its members, Fianna Fáil's Ken Glynn, says it's time for the system to deliver: