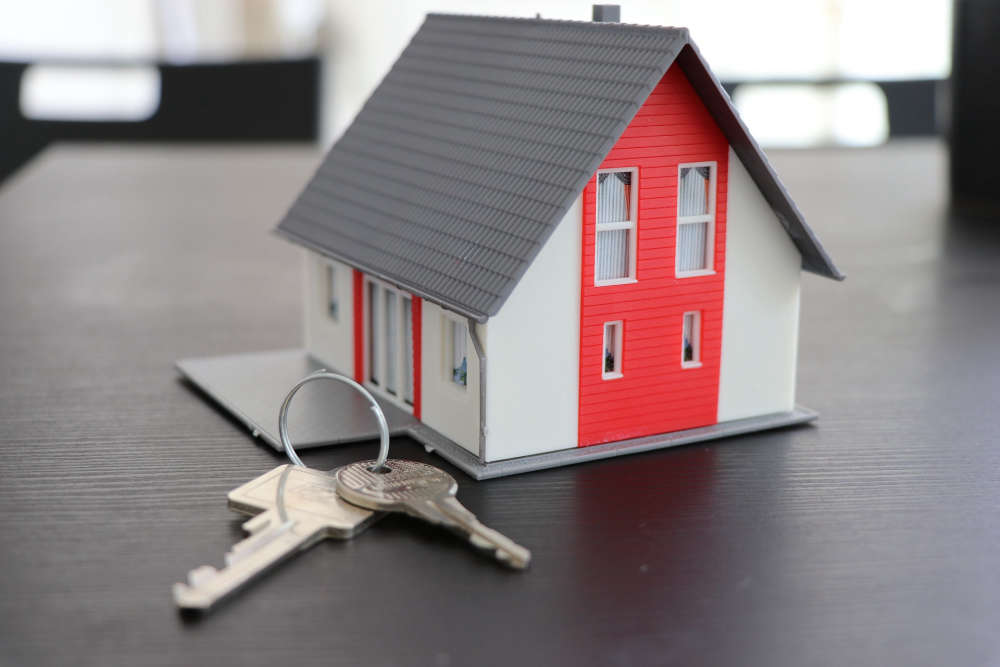 While Dublin becomes more affordable prices outside the capital are rising.
The price of a home in the midlands has jumped by just over 1% in September.
New figures from the CSO show the average cost of a house in the region is just under €240,000.
Offaly offers most affordable price for a home in the midlands, and was the only county in the region where prices remained stagnant - the average figure there is €230,000.
A €245,000 price tag puts Laois as the most expensive county in the region, while Westmeath is just barely behind, at €244,000.
Prospective home buyers will be looking at Birr for the cheapest town in the region, with an average price of €175,000, while Offaly is also home to the most expensive town in Tullamore, where the fee there is €250,000.
Prices in Dublin saw an overall decrease of 1.9% in the year to September, while areas outside the capital saw the cost increase by 4%.
Castlepollard's Pat Davitt, Chief Executive of the Institute of Professional Auctioneers & Valuers, says:
"Rapidly rising interest rates are having an effect but with a high proportion of non-mortgaged buyers, which could be up to 40%, it's not significant.
And he said, unfortunately, many aspiring buyers have found themselves already excluded from the market and chasing a moving target with increased interest rates.
If we succeed in improving housing supply the market will continue to stabilise and it will create more momentum in the second-hand market, as well as taking pressure off the rental market.
While there are some positive signs, the challenge remains huge with planning issues being amongst the most arduous for developers."