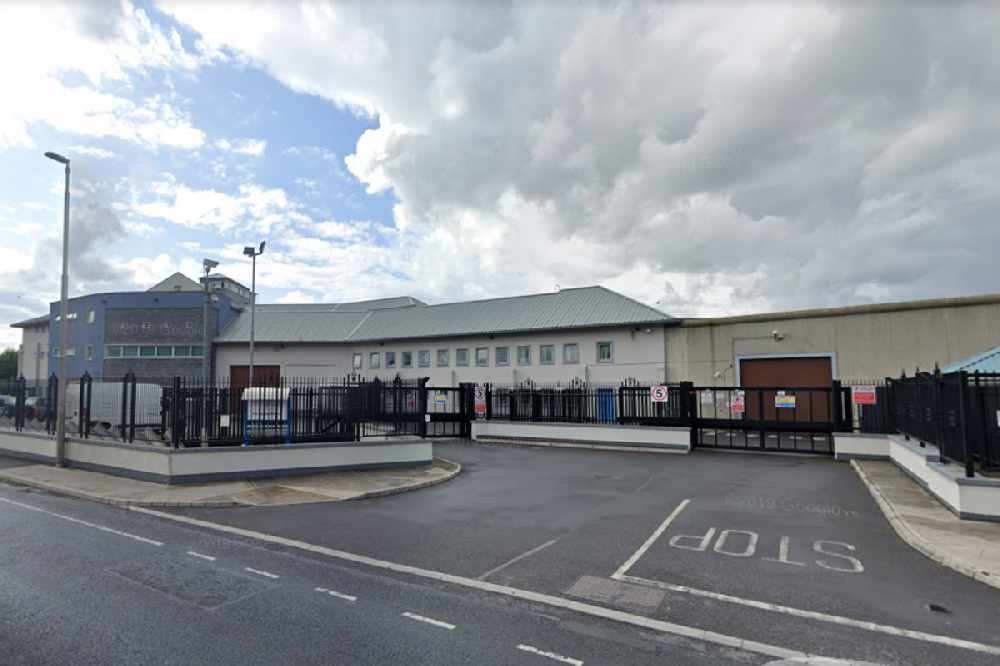 The Prison Officers Association is issuing the directive to it's members.
Prison officers at the Portlaoise and Midlands prisons have been told to only carry out required duties and withdraw goodwill due to a lack of clarity over when they will be vaccinated.
The message comes from the Prison Officers Association.
The union is calling on Health Minister Stephen Donnelly to clearly outline when the 3200 prison officers across the country will get a covid-19 vaccine.
It says despite ongoing and persistent efforts to get some clarity, prison officers have been largely ignored.
Gabriel Keaveny, assistant general secretary of the POA, says they're tired of not getting answers: