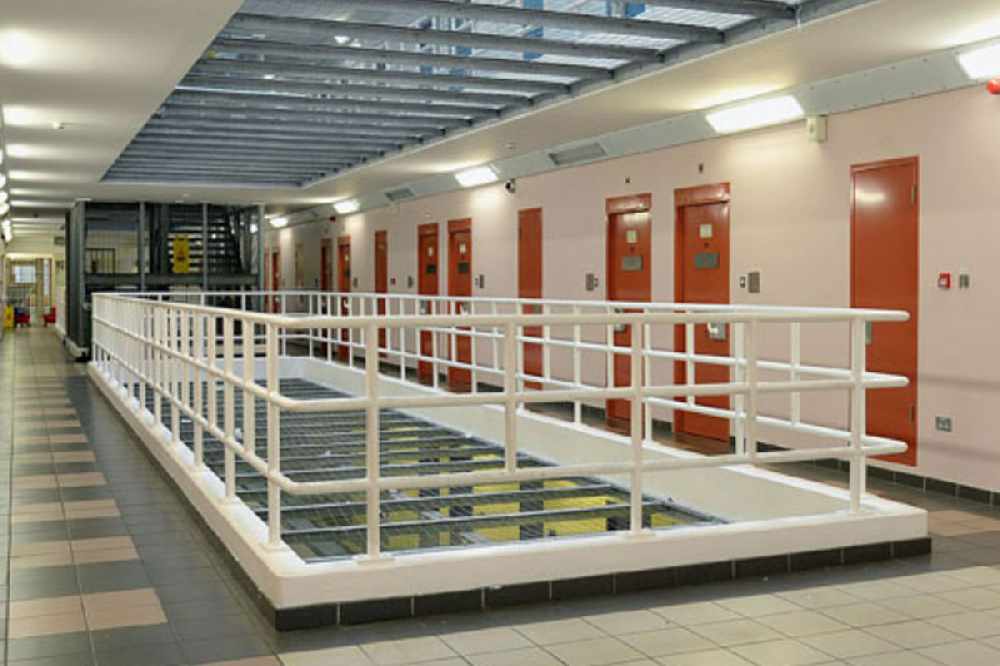 50 men and women across the country are doing so.
A number of prisoners are on hunger strike in Portlaoise prison over the arrest of a Palestinian doctor in Northern Ireland.
They claim Dr Issam Hijjawi is being unfairly treated in custody at Maghaberry jail in Antrim.
The Irish Republican Prisoner Welfare Association says there are over 50 men and women on hunger strike across the country.