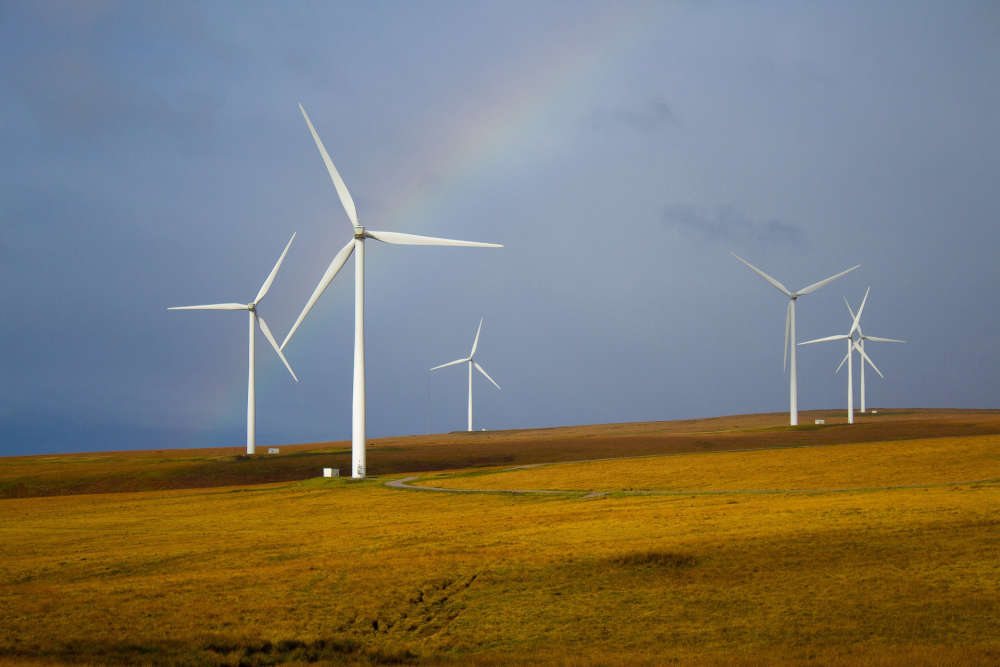 A multitude of concerns have been brought up.
A new wind farm proposed for the midlands would be "devastating" for the local communities, according to Labour.
The development would see the construction of 9 wind turbines in the Umma More Townland, Westmeath.
Many concerns have been raised on the proposal, including the "flicker" effect on those who live close by and the impact on The Hill of Uisneach tourism site.
Westmeath councillor Denis Leonard, says this particular development would be a "huge imposition":