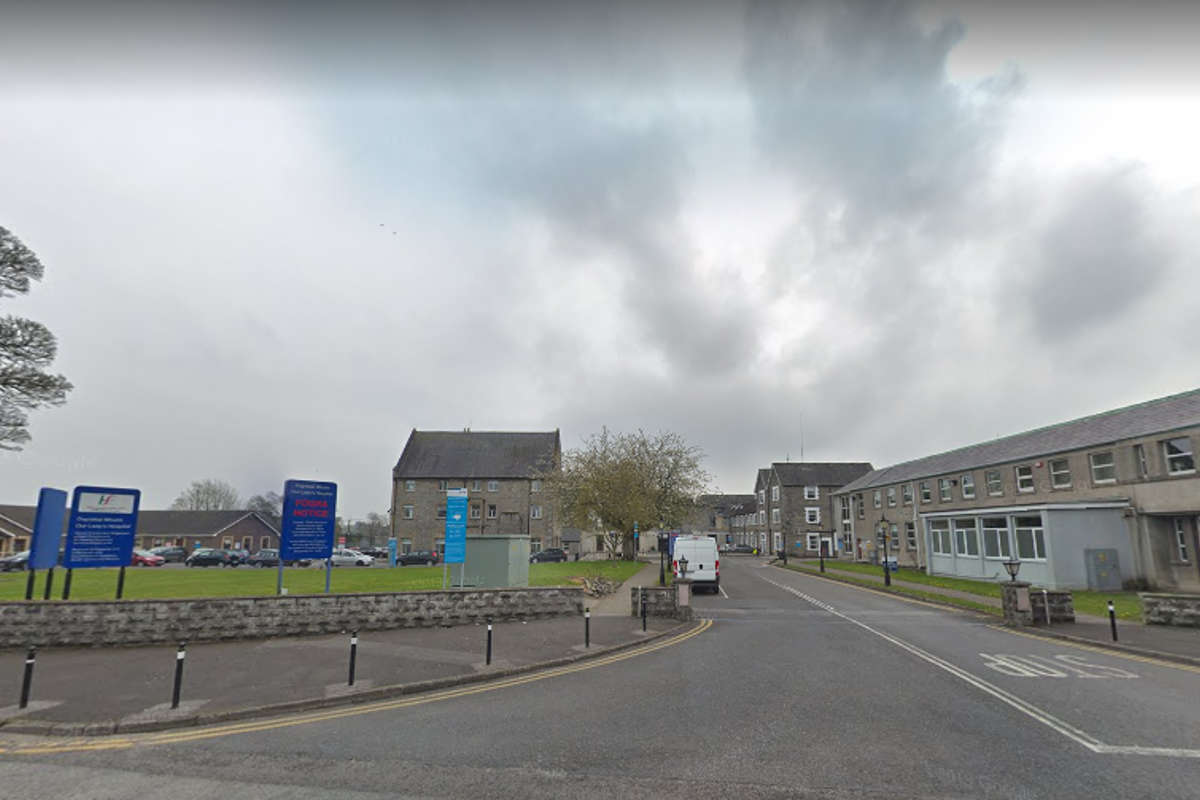 Photo credit: Google Maps
20 thousand people have protested in the last 10 months.
A major protest will get underway in Meath today against HSE plans to close Navan Hospital's ED.
The Save Navan Hospital Campaign will meet in Kells at 1pm, saying the ED system around the country's under unprecedented pressure.
20 thousand people have protested in Meath in the last 10 months to save Navan ED, which is due to shut by the end of this month.

Chairperson of the group, Aontú Leader and Meath West TD Peadar Tóibín says this will put other emergency departments under pressure: