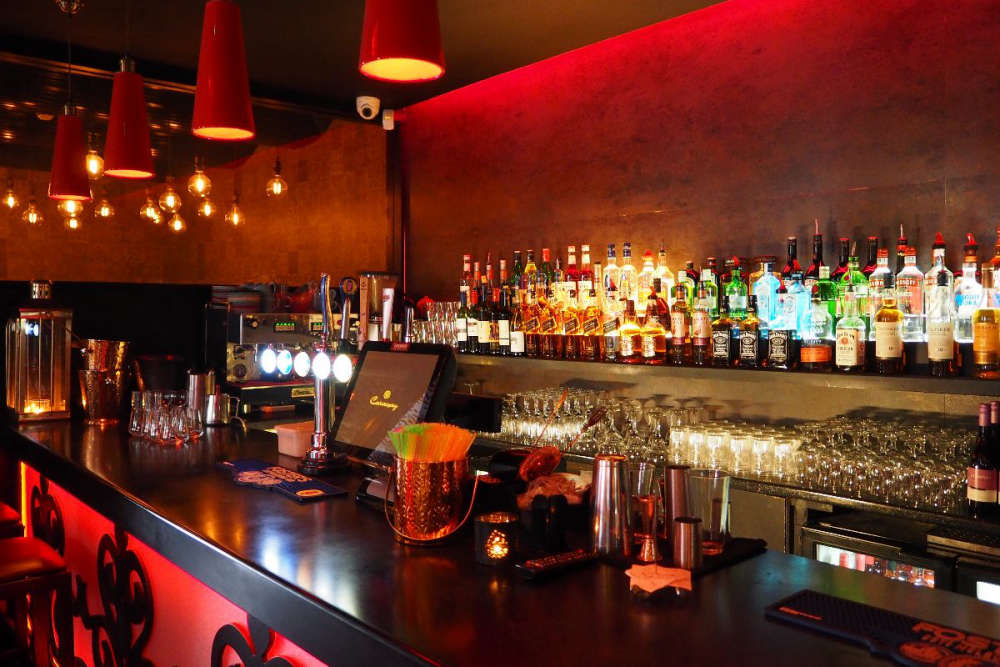 Stock Image
Three-quarters of publicans are reporting significant improvements in business.
There's cautious optimism among publicans, as turn-over has improved to pre-Covid levels.
That's according to the Vintner's Federation of Ireland, which says almost three-quarters of pubs outside of Dublin are at a similar level to or exceeding pre-pandemic turnover.
Despite this, the VFI is continuing to call for the 9% VAT rate to remain in place.
Its President, and Owner of Giltraps in Kinnity, John Clendennen, says government supports are vital to ensuring pubs continue to thrive: