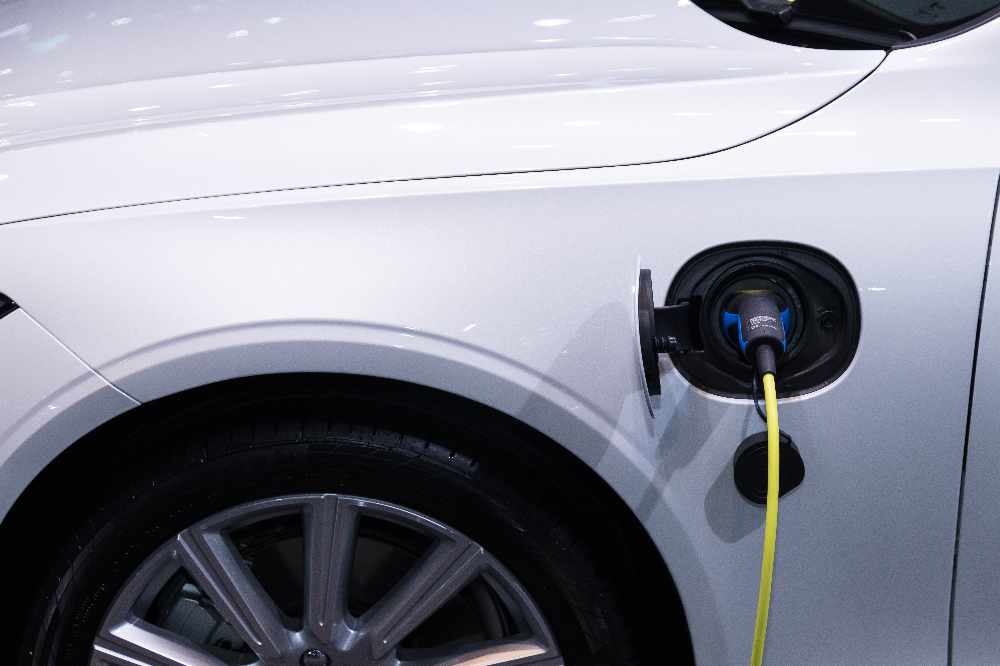 Now's your chance to have your say.
Do you think the midlands needs more electric car charging points?
Well now's your chance to give some feedback to the government.
An online public consultation is being launched today to give the public, interested parties and stakeholders an opportunity to give their ideas about their preferred locations for the charging points and the speeds of charging.
Energy Minister Eamon Ryan says the Department of Transport's Electric Vehicle Charging Infrastructure Strategy aims to support the charging of up to 194,000 electric cars and vans by the middle of the decade.
You can read that strategy in full here.
Minister Ryan's Green Party colleague Pippa Hackett is particularly encouraging people in Laois and Offaly to get involved.
We want to hear your views on the plan for the development of Electric Vehicle charging infrastructure.

Take a few minutes and #HaveYourSay in our public consultation.

👉https://t.co/1FYegfIwUh #EV #ClimateActionIRL pic.twitter.com/QdV7WeChLr

— Department of Transport (@Dept_Transport) May 5, 2022
The Offaly-based senator - who styles herself as an 'electric car driving minister' - says;
"Public charging is most important for those longer journeys or for those who don't have home charging. Ireland has set an ambitious target of 936,000 EVs on our roads by 2030. This reflects the scale of the transformation needed to achieve its climate targets in the coming years. Charging infrastructure must stay ahead of demand. I believe this new draft Strategy is robust but it now needs public scrutiny and input from all user and potential user groups.
The Junior Agriculture Minister says she's disappointed at the poor access to charging points in the locality;
"My office was contacted recently by a group requesting information on public charge points for drivers with mobility impairments. It gave me the opportunity to review the infrastructure in Laois and Offaly and I was disappointed to see accessibility issues at some charge points. One of the core principles of the new Strategy is that EV charging infrastructure will work for everyone regardless of age, health, income or other needs. To ensure access for all citizens, principles of universal access and universal design will be considered at all stages of EV infrastructure development, from planning and design stages to operation and use. I am encouraging anyone who currently drives or is considering a move to an EV to read this Strategy, see how it works for your circumstance and if you see areas for improvement, to make a submission."
You can access the online public consultation here.