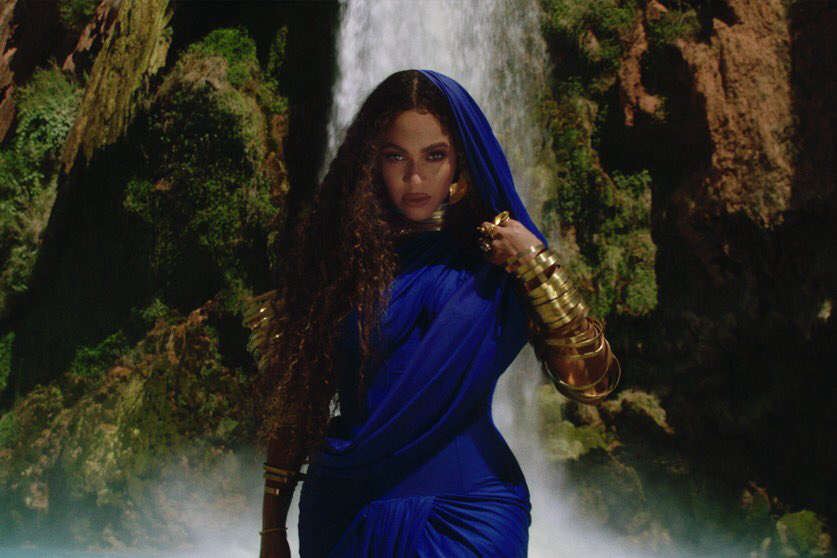 Photo Credit: @Beyonce on Twitter
Coldplay, Pink and Beyonce skipped over us on their European tours.
A higher number of claims of public liability insurance is turning acts away from Ireland.
That's according to a midlands insurance broker as Aiken Promotions claims that staging an event in Dublin would have a public liablilty cost of €10,000 euro, while in Belfast a similar event would cost a tenth of the price.
Several acts, including Coldplay, Pink and Beyoncé have skipped over Ireland on the European leg of their respective tours.
General and Life Insurance Broker with C and E Finance in Edenderry, Niall Dempsey, says that motor and house insurance have recently seen a decrease in price, while public liability has not yet: