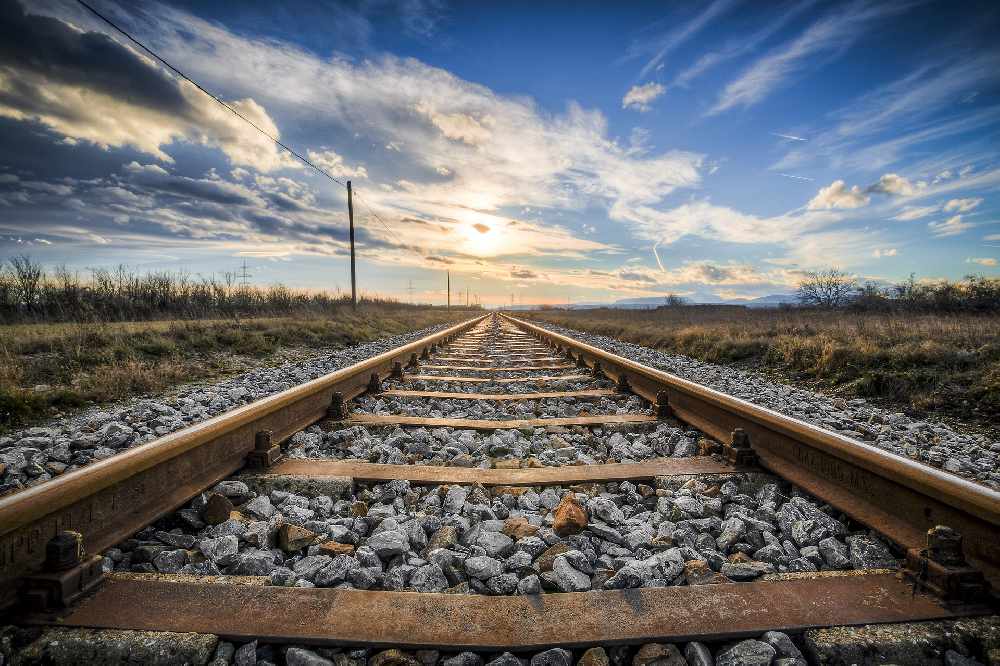 That's the view of Wakefield's Labour Councillor from Mountmellick Olivia Rowley.
People in the UK are getting texts from the British government telling them new rules are in force and they must stay at home.
It's after the Prime Minister Boris Johnson's announcement last night the UK's effectively in lockdown.
Among the measures in Britain are that people should only go out if work is essential, or for food shopping, or to exercise once a day.
Anyone found breaking the new coronavirus lockdown rules will get an initial fine of £30.
But ministers will review that and the punishments could get harsher if people don't listen.
In Scotland, another two people have died after testing positive for Covid-19.
While the ExCel centre in London is going to become a makeshift hospital within the next few days - starting with 500 beds.
Mountmellick's Olivia Rowley is a Labour councillor based in Wakefield in the north of England.
She says public transport is still proving to be a problem:
Taoiseach asking people to stay at home if at all possible. https://t.co/9AyqYjd0yE

— Midlands103 (@Midlands103) March 24, 2020