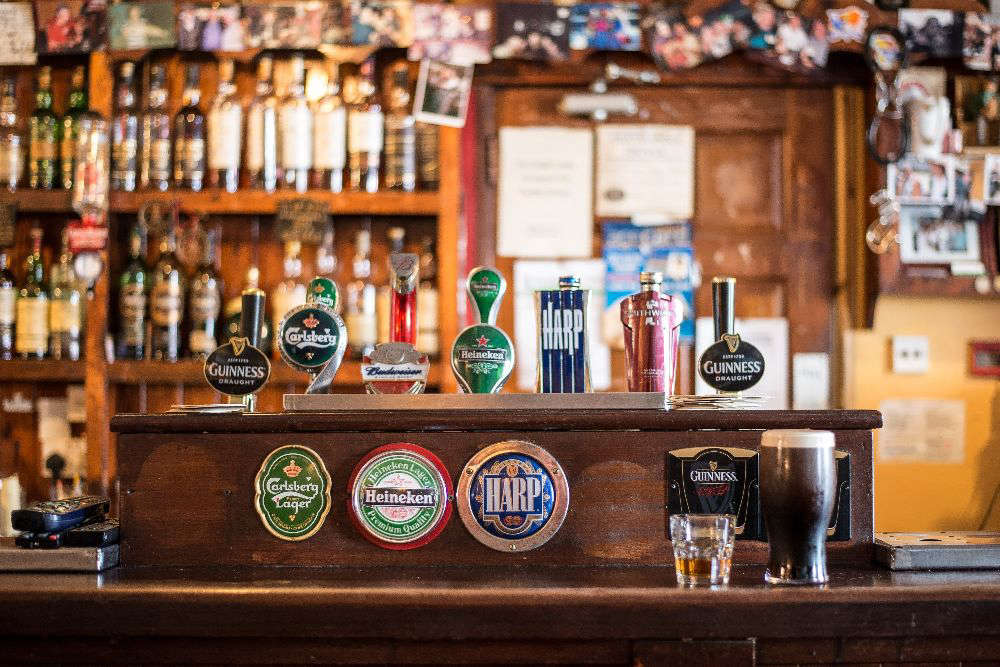 The midlands has almost a third less pubs now compared to 2005.
The pub trade needs some kind of support from the government if its to survive the winter.
A new report shows the number of pubs in the midlands fell by 28% between 2005 and 2021.
While 32 pubs permanently closed in Laois, Offaly and Westmeath during the pandemic.
Laois recorded the biggest drop in all of Ireland, down 30.6% from 157 pubs in 2005 to 109 in 2021.
In Offaly, 49 pubs have closed in the last 17 years, representing a 29.9% decrease.
Westmeath has the highest number of pubs in the region at 161. However, compares to 213 in 2005.
John Clendennen, President-Elect of the Vintners' Federation of Ireland and Offaly councillor, says a cut in the excise duty to 7.5 per cent in the Budget would help them weather the storm: