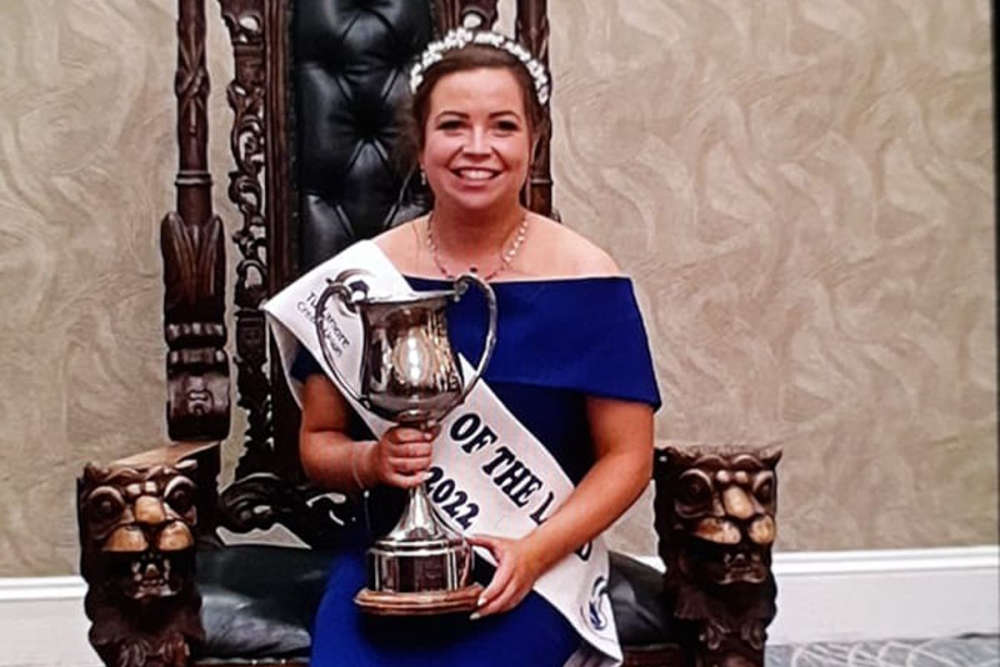 Photo Credit: Facebook @Tullamore Credit Union
The festival took place at the weekend, for the first time in three years.
The new Queen of the Land says she 'still can't believe' she took home the tiara.
Rachel McNamara, from Charleville in Cork, was favoured over 26 other contestants at the festival, which took place over the weekend in the Bridge House Hotel in Tullamore.
Rachel is a college technicians and gives lessons involving sheep and dairy.
Ms. McNamara says she believes her love of agriculture ultimately led to her being crowned: