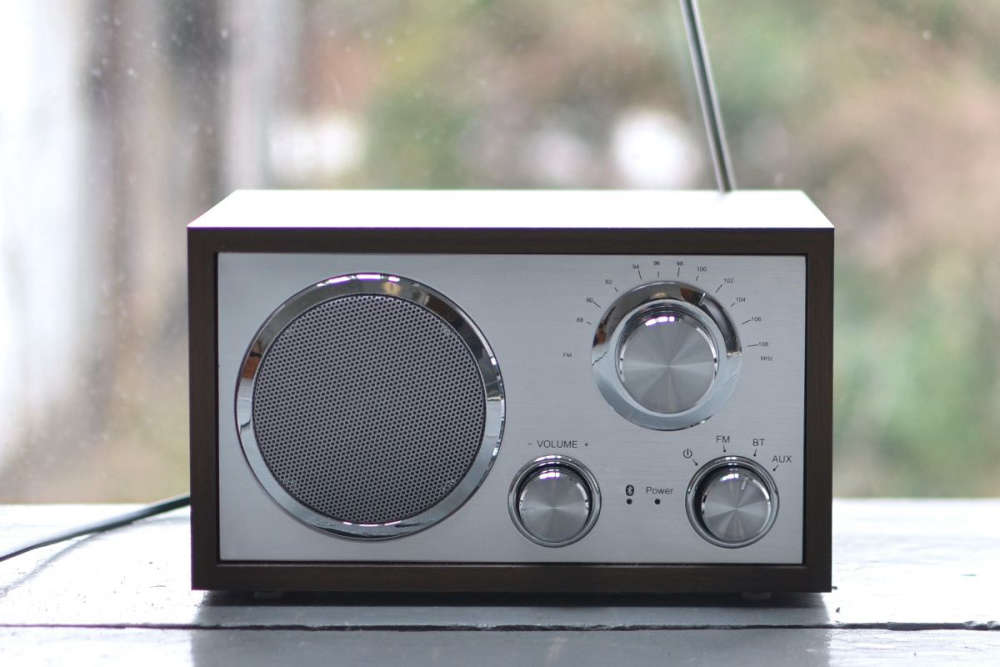 Stock Image
RadioCentre Ireland predicts radio will see a further growth of 6.6% this year.
There's been a 9% jump in the money made by Irish radio stations.
Total revenue for 2022 came in at €158.1 million.
Digital audio revenue saw rapid growth, coming in at €5.4 million, a rise of 55%.
RadioCentre Ireland predicts there'll be strong growth again for radio in 2023 of 6.6%.
Sales Director at Midlands 103, Chris Matthews, says it's due to the majority of people choosing to listen to the radio every week:
Ciaran Cunningham CEO Radiocentre Ireland said "While other media report declining audiences, broadcast radio continues to delivers unrivalled and consistent audience numbers with 9 out of 10 people listening every week. And the strong growth in digital audio reflects advertisers ability to communicate in an intimate one-to-one environment, but with all the tracking, targeting, behavioural and contextual opportunities that you get from visual digital activity. It is great to see that advertisers understand the power of audio, are investing strongly in the medium reflected in the 9% growth recorded in 2022, which is significantly ahead of growth for the total advertising market. And we are confident that the strength of the medium will again deliver strong growth in 2023.