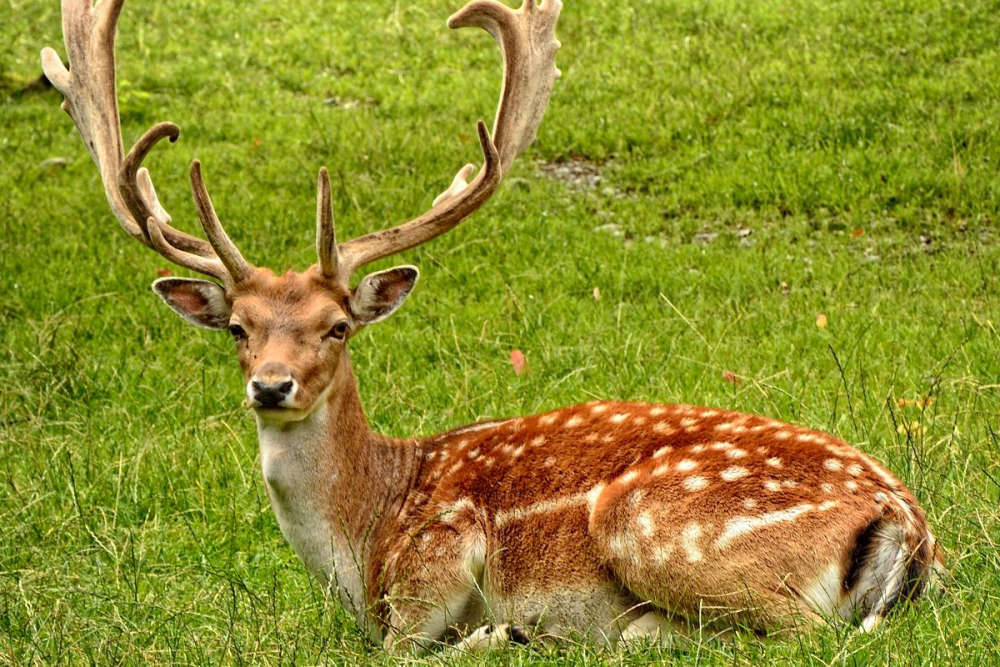 Stock Image
A 17% rise in hunters licenses in 2022 is being attributed for the increase.
Record numbers of deers are being culled in the midlands.
That's based on the latest figures from the Irish Deer Commission who say just over the 3,800 have been destroyed in the region in 2022.
Laois saw the largest number of deer culled in the region, at 1951.
That's followed by 1,412 in Offaly and 249 in Westmeath.
The Irish Deer Commission have attributed the climb in figures to a 17% increase in the number of hunter licenses handed out in 2022.