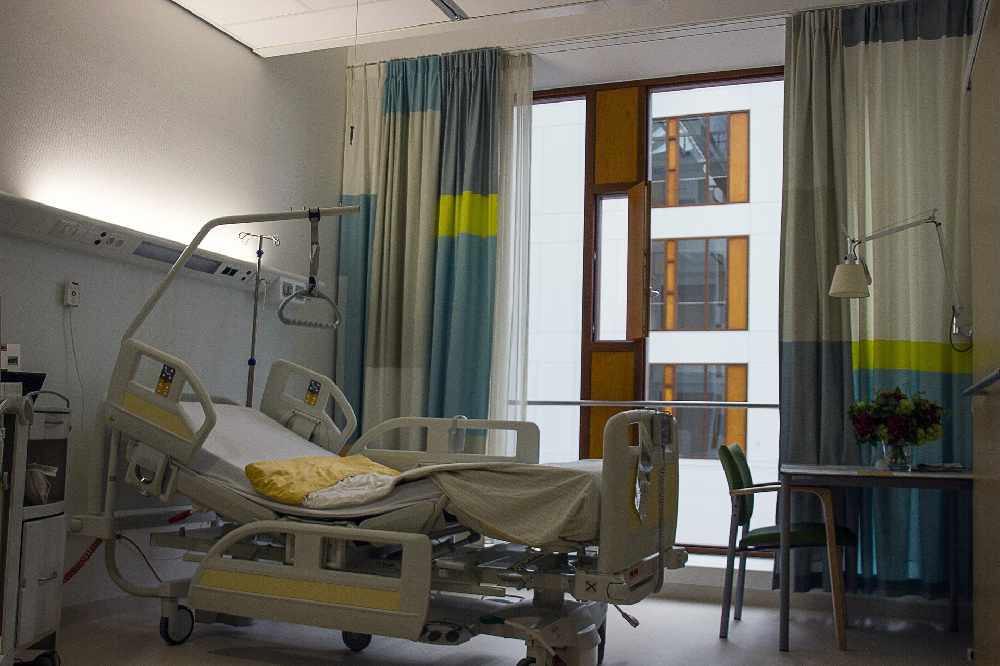 There are 24 people being treated in midlands hospitals.
A record number of people with Covid-19 are being treated in Irish hospitals today.
There's 921 patients on wards - up from 817 yesterday morning - and includes 76 people in ICU.
24 people are being treated for covid in midlands hospitals today, along with six suspected cases in Mullingar Regional Hospital.
There are two covid patients in intensive care in both Portlaoise and Mullingar, and one in ICU in Tullamore.
HSE CEO Paul Reid said earlier this week that there is scope to boost intensive care capacity to 450 beds.
However, former President of the Intensive Care Society is Catherine Motherway - she doesn't want to see capacity expanded as it will show the health system is under pressure: