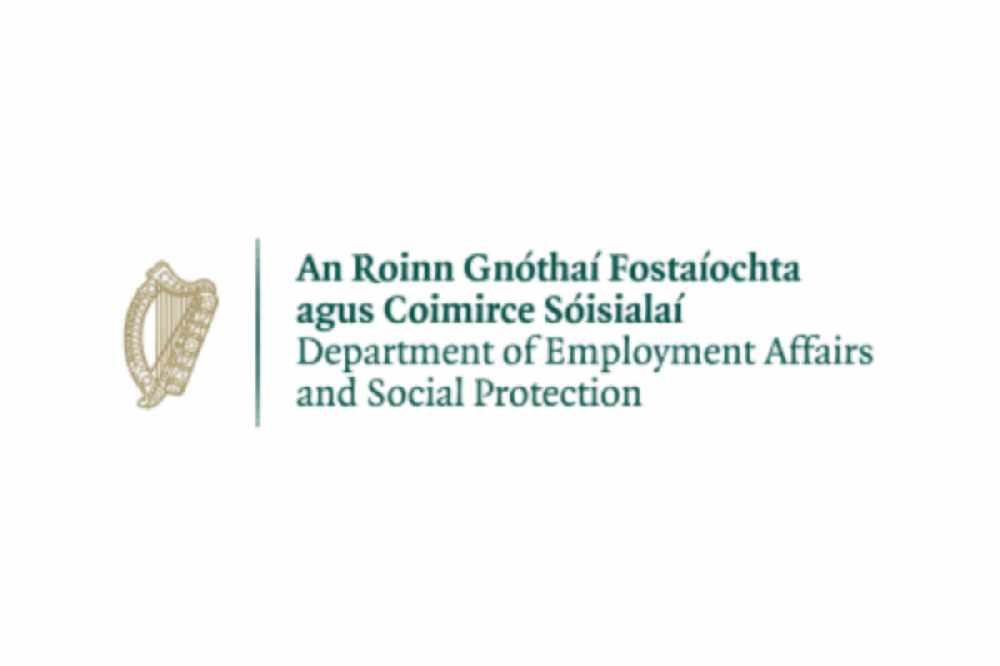 It's the last week of the payment in its current guise.
788 fewer people in the midlands are receiving the Pandemic Unemployment Payment today compared to last week.
Westmeath continues to have the highest number of recipients with 3,752, followed 2,935 in Offaly, and 2,855 in Laois.
It's the last time they'll get the payment in its current form.
A three-tier system comes into effect from Thursday, with the amount you receive depending on how much you previously earned.