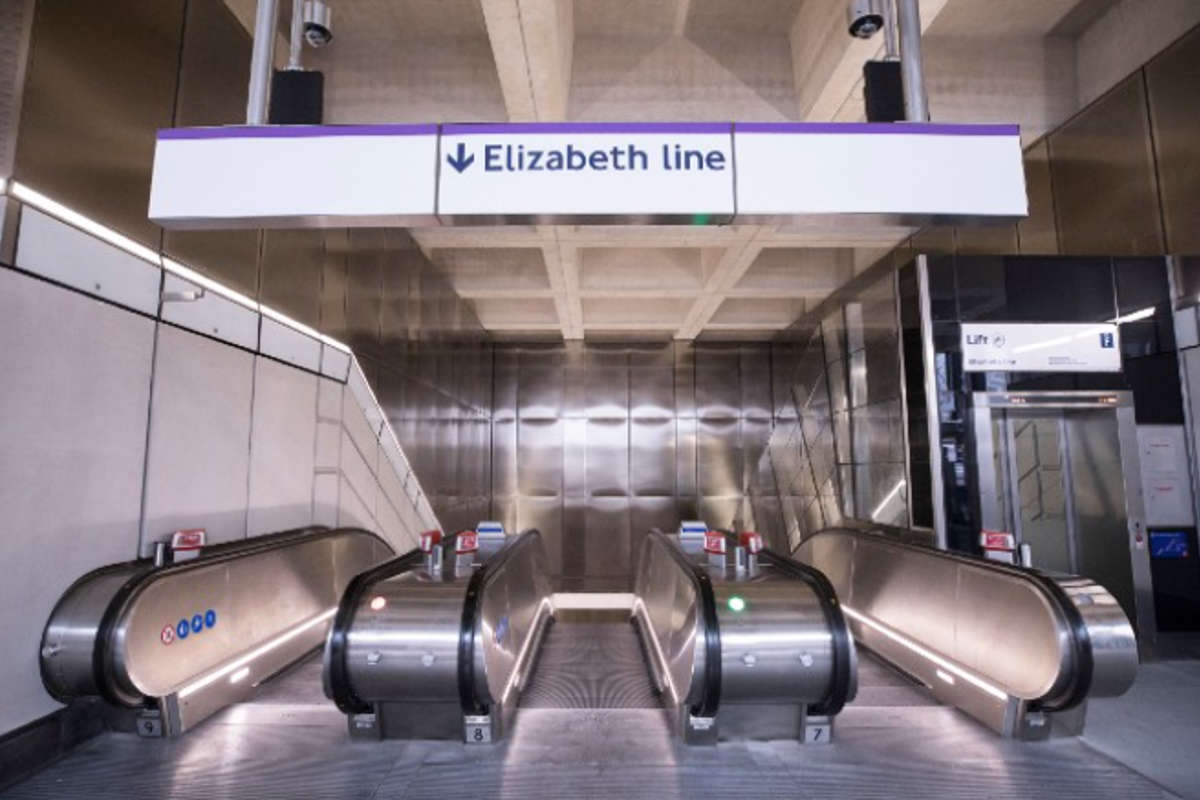 The local business was responsible for a particularly difficult part of the line.
The new Elizabeth Rail Line - part of which was manufactured by a midlands company - opens in England today.
Described as one of the biggest construction projects in Europe, Raharney-based Shay Murtagh Precast was responsible for the Crossrail C310 Tunnel, a 5.5 kilometres stretch which bores under the River Thames.
The new line will serve up to 200 million passengers each year, and ended up costing £19 billion.
MD of Shay Murtagh Precast, Ciaran Murtagh, says they worked under a constant risk of flooding: