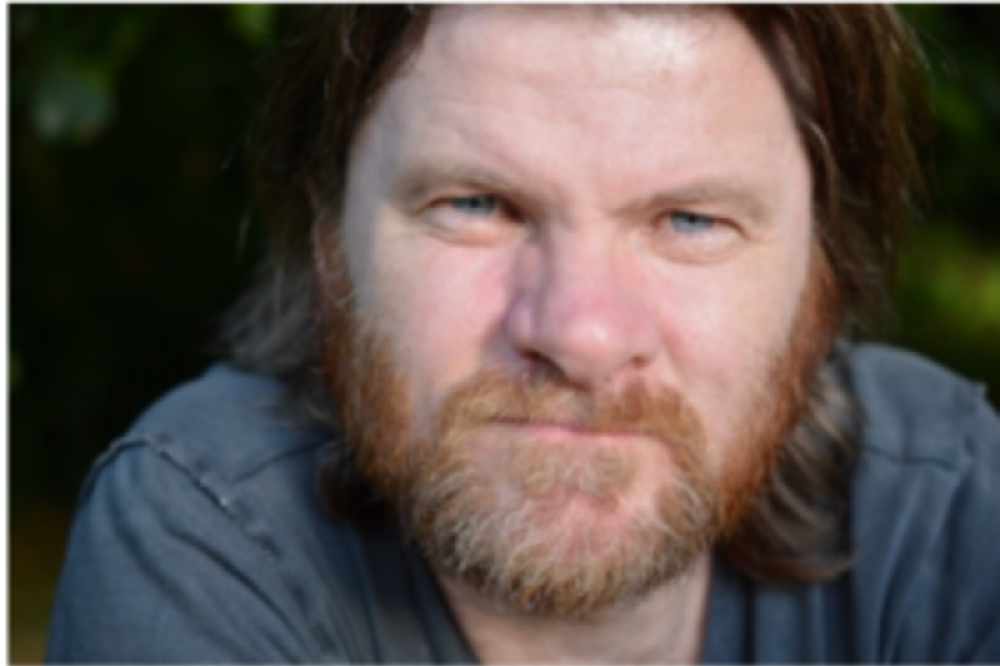 They were discovered almost two weeks ago in Kilpatrick Forest.
The body of man who went missing over three years ago has been discovered in Westmeath.
Remains were found by two men while walking in Kilpatrick Forest two weeks ago.
Forensic tests have confirmed they belong to Sean Bond, who was last seen in Mullingar on Christmas Eve 2017.
Garda investigations are ongoing.