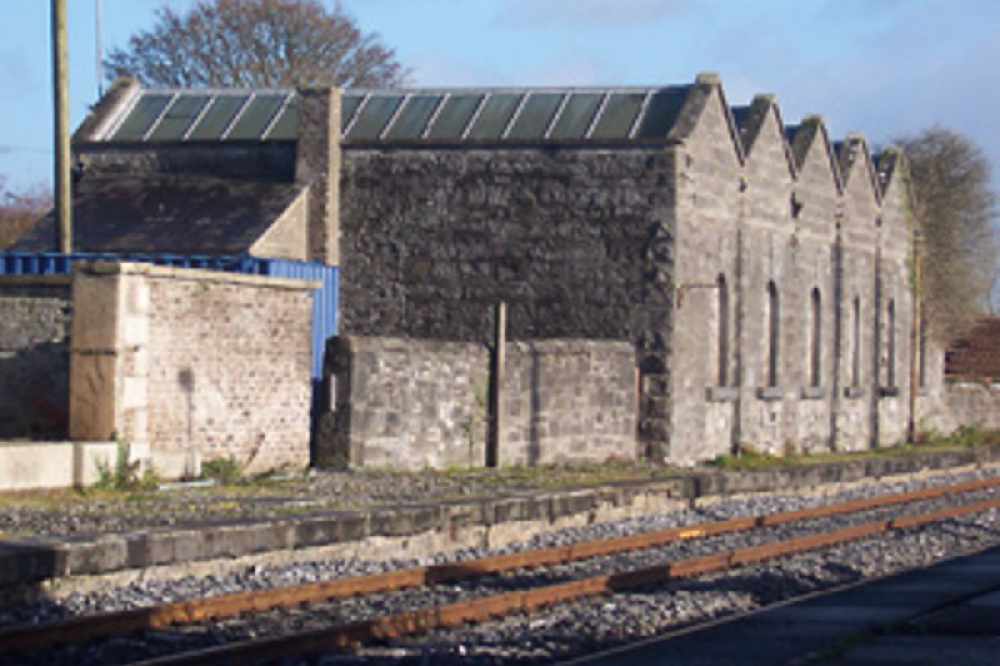 At an expected cost of €1 million to the government, it's being described as a "no brainer".
The Transport Minister is facing renewed calls to re-open an old railway station in Westmeath.
Killucan Station has been shut since 1963 - and a local campaign group has been appealing for it to be reinstated for the last 20 years.
Labour councillor and chairperson of the Killucan Kinnegad Transport Lobby Group, Denis Leonard, says up to ten trains pass through the area every day, and many of the 16,000 people within 10 kilometres of the station are forced to drive to Dublin for work everyday.
He says it would cost the government less than 1 million euro to get the station back up and running: