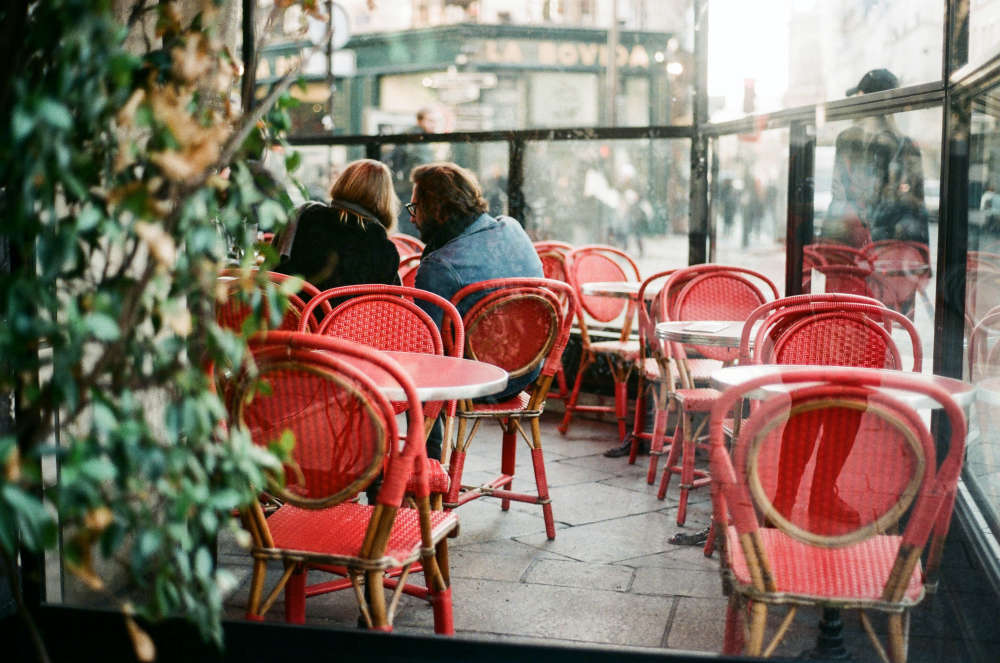 Cabinet will sign off on July 19th re-opening plans tomorrow.
Allowing unvaccinated under 18s access indoor dining could lead to a rise in Covid-19 cases in younger people, according to an immunology expert.
Cabinet will meet tomorrow to sign-off on plans to reopen indoor dining later this month - likely to be July 26th.
Proposals include restricting those who're over 18 from accessing venues if they aren't vaccinated or recently recovered from the virus.
Mullingar's Kingston Mills, Professor of Immunology at Trinity College Dublin, says the rule runs the risk of it spreading between children and unvaccinated staff: