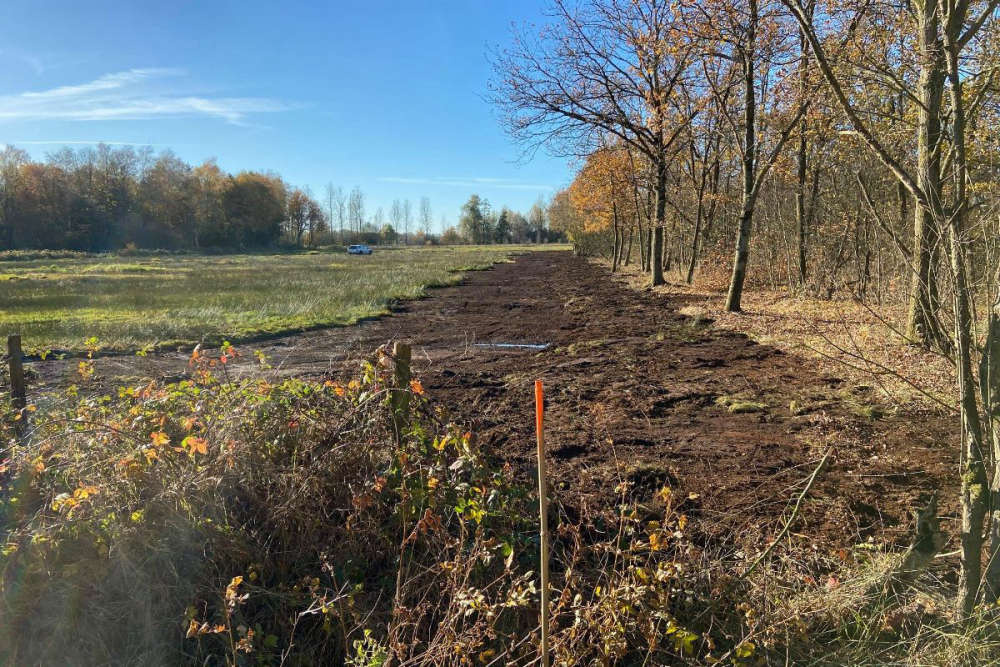 It's being done to alleviate a shortage of horticultural peat.
The re-opening of a Bord Na Mona plant in the midlands will alleviate a shortage of horticultural peat, according to a local TD.
The Cúil Na Móna plant in Togher, Portlaoise will provide a component used in the making of compost.
Five jobs will be created, which Laois/Offaly TD Brian Stanley hopes will increase in the future.
Here's what he had to say in full:
"The agreement sees ICL lease the plant from BNM initially for a three-year period and using the peat stockpiles that are already harvested on the adjacent bogs as a component for the horticulture compost. The company have also developed an advanced wood fibre technology solution in terms of the components for the new compost product.''
"As a former employee, I very much welcome this development. I have been consistently raising the need to utilise the plant with the management of BNM for the last five years.
Under the agreement reached by the two companies, the existing peat stocks from the local bogs will be ring fenced solely for the Irish market and Irish growers. This will help solve an immediate problem as horticulture compost is in short supply at the moment in the country with some parts of the horticulture industry having reached crisis point due to supply shortages.''
"Initially the number of jobs at the plant will be five and there is a possibility for this to grow further.
Overall, this is good news from a sustainable development point of view and good news for the local economy in Laois."