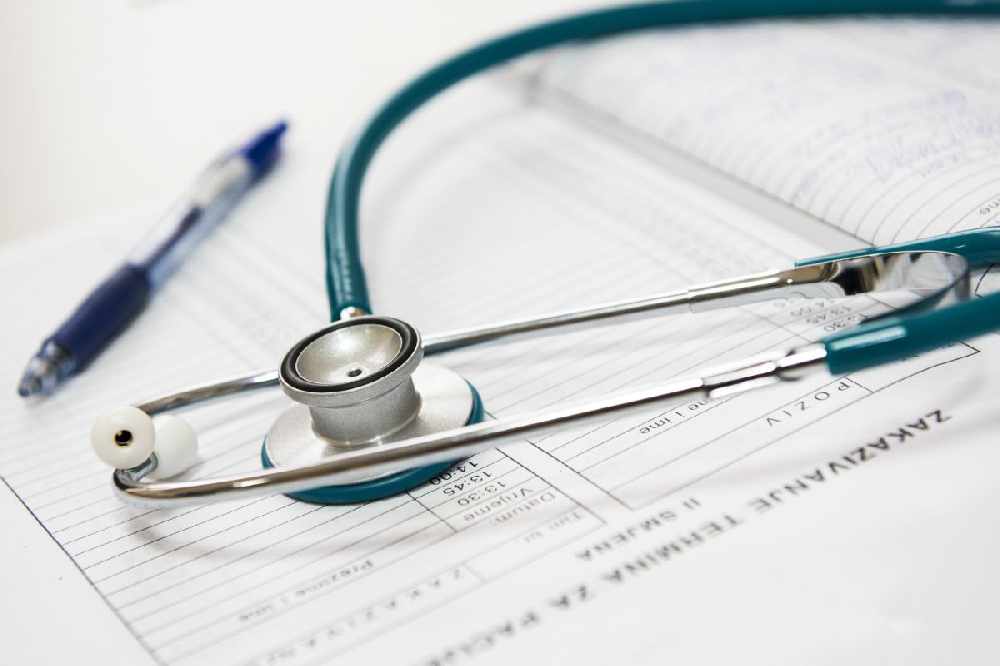 The new findings come from HIQA inspections at the facilities.
A new report by the Health Information and Quality Authority says two Midlands Regional Hospitals have outdated physical infrastructure in their maternity wards.
The findings were made during an inspection of the facilities and practices in Portlaoise and Mullingar.
The report also found services are reliant on midwives working difficult rosters and overtime, which isn't sustainable or safe in the long term.
Head of HIQA, Seán Egan, says a number of issues need to be addressed:
HIQA also raised concerns over the level of reporting and management of incidents during its inspection of Portlaoise Regional Hospital.
An investigation of the hospital in 2016 found that the arrangements for the management of patient safety incidents was poor.
However, Portlaoise was marked as compliant or substantially complaint in all areas of the report outside of infrastructure.
Mr. Egan is emphasising how important it is to maintain positive reporting standards: