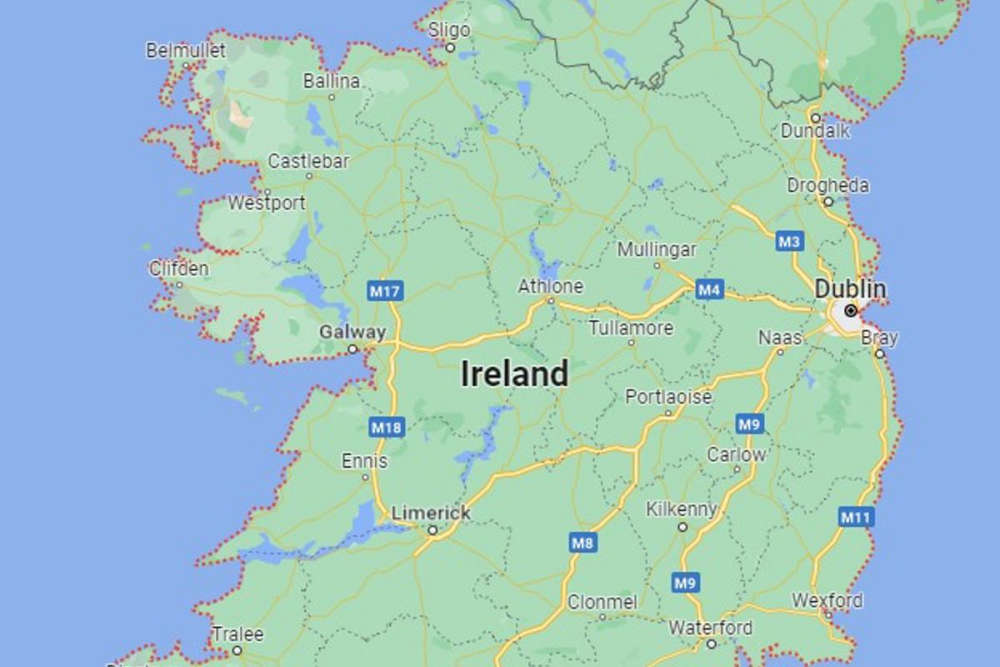 The information comes new analysis of Census data.
The population of two midlands towns are among the oldest in the country.
Analysis of Census data by intelligence company Gamma has found an average age of 42 puts Ferbane and Stradbally in the top 15 oldest towns in Ireland.
Ballylinan and Kinnegad are home to the youngest populations in the midlands, with an average age of 34.
Mullingar has seen the largest increase in total population in the region - over 1,700 more people live in the town when compared to the 2016 Census.
The highest percentage of adults still living with their parents reside in Kilcormac and Rochfortbridge - that figure is 18% in both towns.
Of the 270,000 residents in the midlands, Portlaoise is home to the largest portion of them in terms of towns, at nearly 24,000.
Athlone is the most populated town in Westmeath at 22,000, while the 15,000 in Tullamore tops the list in Offaly.