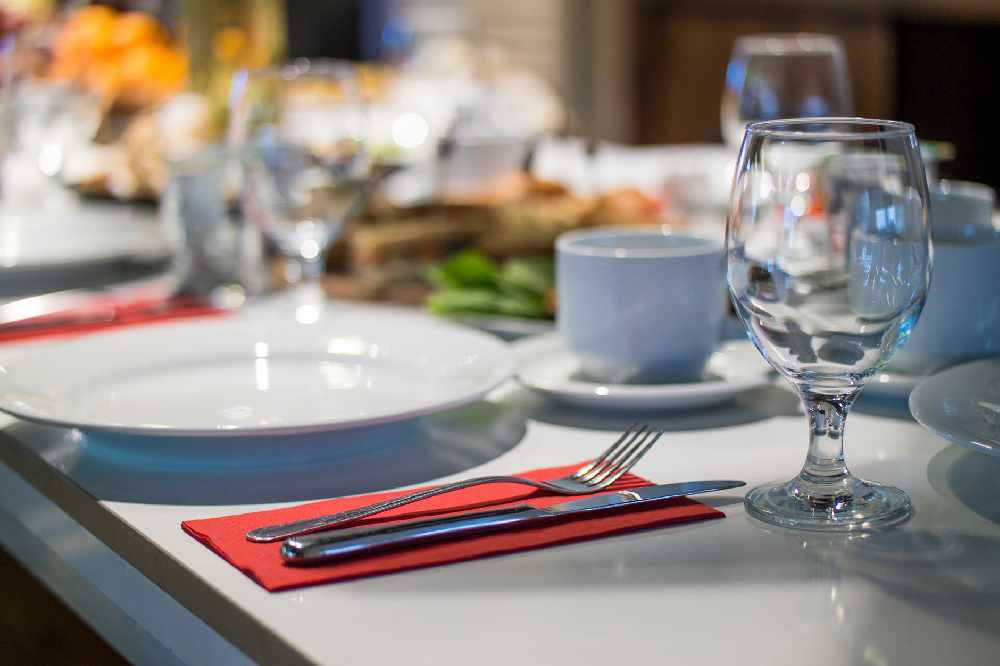 It comes after Sean's Bar's success against FBD in the High Court last week.
Restaurants are giving insurers a week to pay out on business interruption cover following a High Court ruling last week.
The Restaurants' Association's legal team say the judgment secured by Sean's Bar in Athlone against FBD on Friday applies to about a third of the policies they've reviewed.
The lobby group says it has looked at around 600 of its member's policies, and is urging other restaurateurs to examine their documentation with a view to pressing a claim.
Restaurants' Association CEO Adrian Cummins says many businesses will collapse without urgent support: