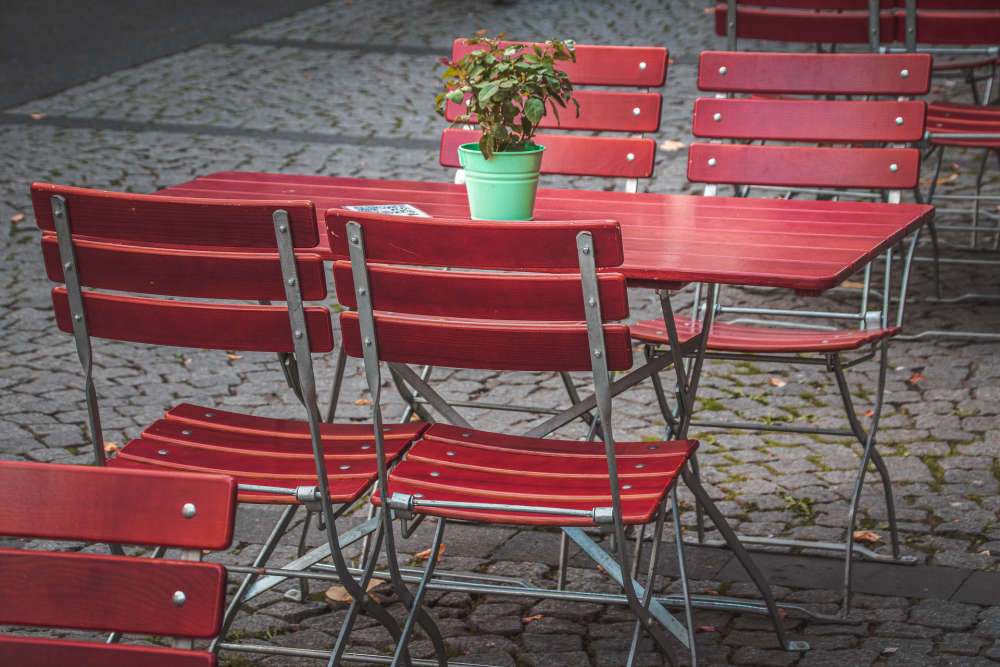 Pub and restaurant operators had to cancel outdoor dining bookings over the weekend due to the heavy rain.
Restaurateurs want a plan to reopen indoor dining to be in place before international travel resumes on July 19th.
Hospitality industry representatives are currently meeting with government officials to discuss the public health advice around indoor dining.
It comes as bad weather over the weekend forced businesses to cancel outdoor dining bookings.
Owner of the Brewery Tap in Tullamore, Paul Bell says the rain cut his weekend turnover in half:
A midlands medical company says antigen testing is one way to help get people back dining indoors.
NPHET has previously downplayed the effectiveness of antigen tests, comparted to PCR.
Commerical Director of Critical Healthcare in Tullamore, Ray Deegan says while they're not a silver bullet, they can help: