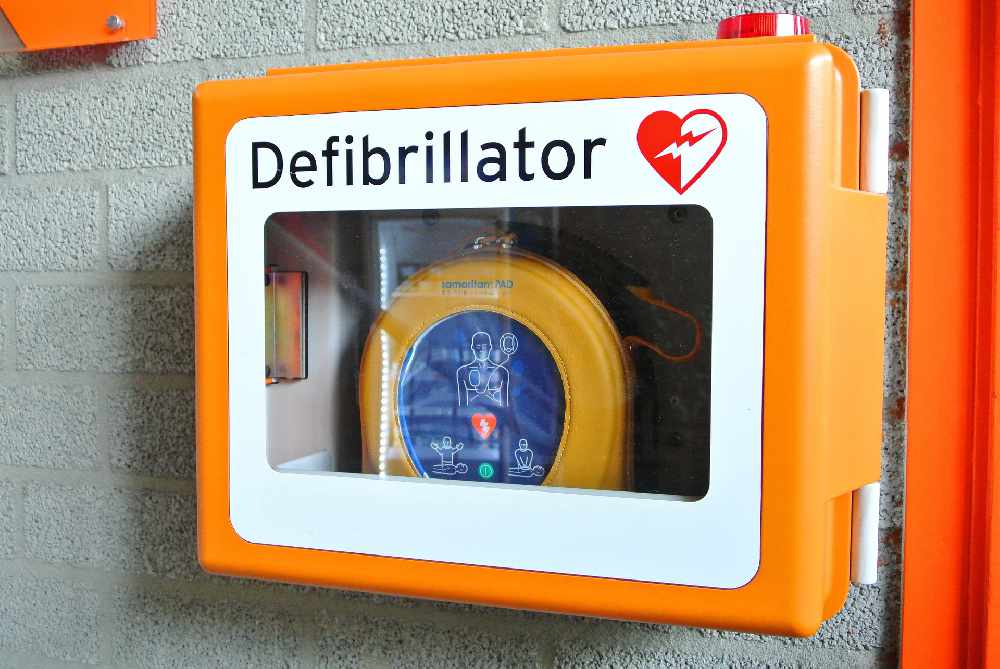 They spent 15 months mapping out the locations of all the defibs in the county.
A retired consultant surgeon hopes lives can be saved, after mapping out the location of all defibrillators in Laois.
Peter Naughton - who worked in Portlaoise Hospital for 30 years - says the National Ambulance Service could only provide details of 30 machines in the county.
After surveying all of Laois, Peter and his team discovered about 120 in total - but many of those are not accessible to the public 24/7.
They then raised over €10,000, to buy four more defibrillators for the county and ten boxes to move existing machines outside.
All of the details have been compiled at laoisdefib.com.
Another aspect of their project is providing free CPR classes: