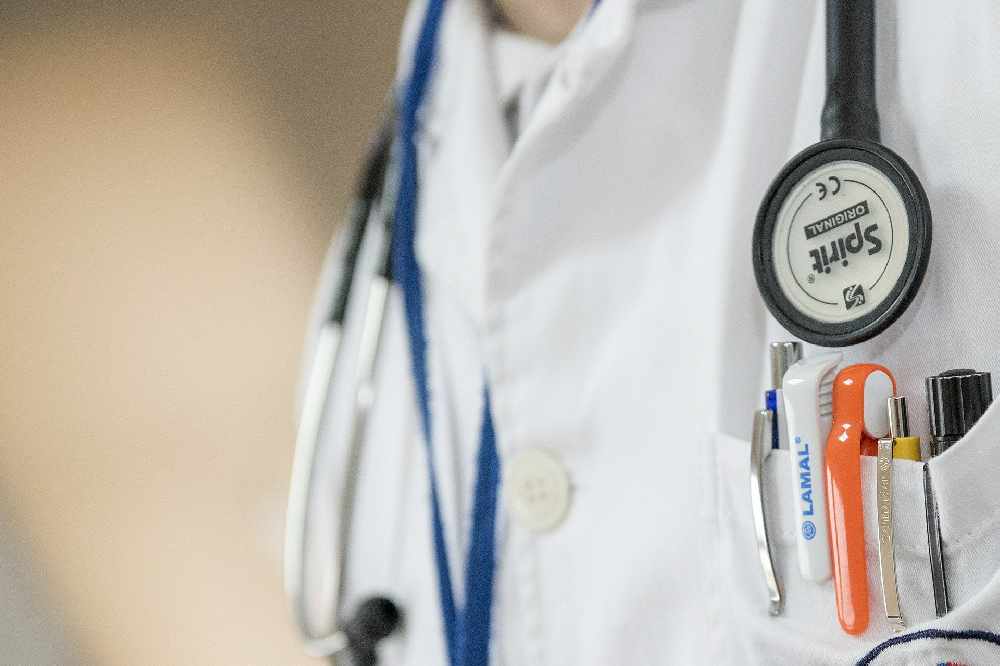 The new system is due to be up and running by 2024.
The re-establishment of regional healthcare entities is long overdue, according to the former CEO of the Midland Health Board.
Health Minister Stephen Donnelly announced the move yesterday in the hope it'll improve accountability and service delivery locally.
It's expected to be fully operational by 2024.
However former Midland Health Board CEO and Tullamore's Denis Doherty doesn't think it's an admission that a centralised model hasn't worked: