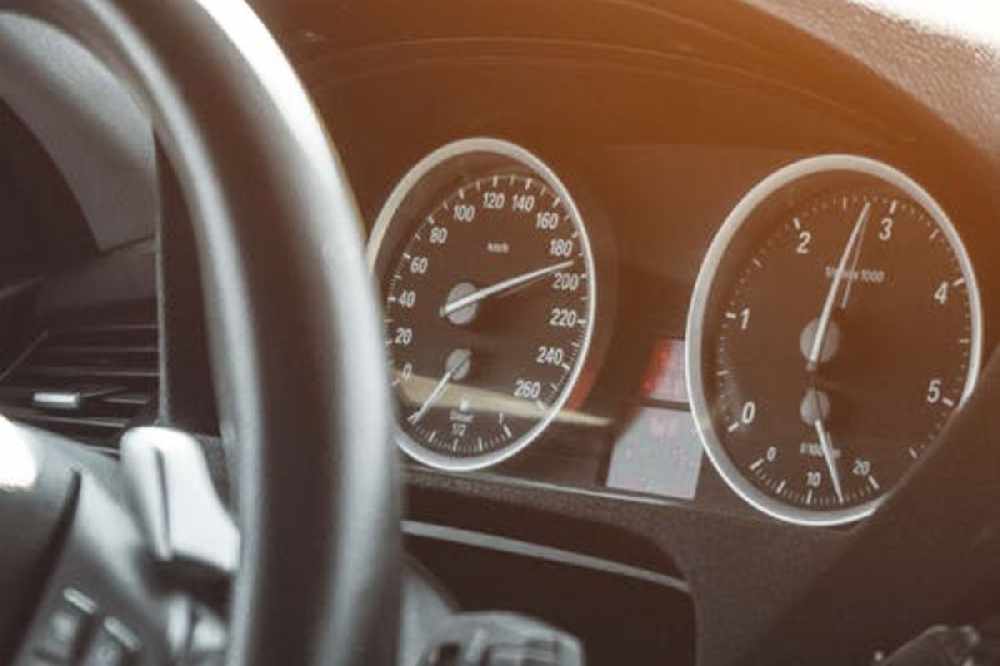 The midlands woman is renewing calls for action after M6 collision.
A midlands woman, who was seriously injured after being driven into by a man with a mental illness, is calling for tougher legislation.
The jury at the inquest into the head-on collision involving Maeve Kelly and her daughter in 2016 recommended a serious review of the criteria in the medical supervision of mentally ill patients.
Ms. Kelly is renewing her calls for action on the issue, following the fatal collision on the M6 in Ballinasloe last week.
She say someone needs to take a stand, before others are seriously injured or killed: