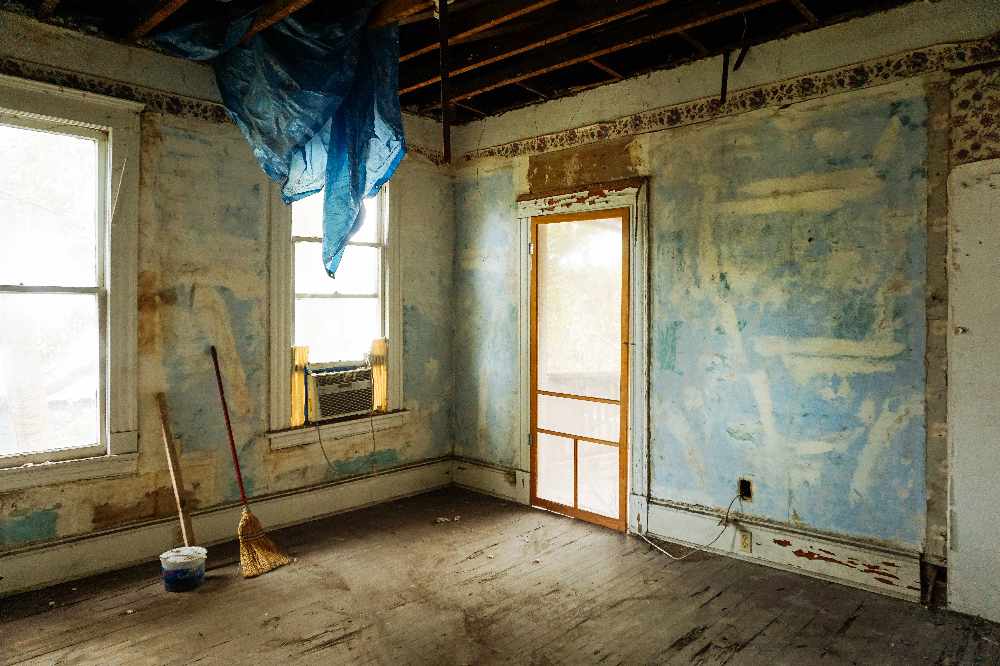 Aontú is calling out the government on the low take up of the scheme.
A grant aimed at bringing empty homes back onto the market is "so ridiculously bureaucratic," it's not making an impact on homelessness.
The claim is being made by Aontú, which is criticising the Vacant Property Refurbishment Grant.
Just 16 grants have been paid out by the scheme, compared to over one thousand 300 applications since July.
Figures from the 2022 Census show there was an 8.1% vacancy rate in Westmeath, followed by 7.8% in Offaly and 7.4 in Laois.
Aontú Leader and Meath West TD Peadar Toibín, says the government needs to make these schemes more practical: