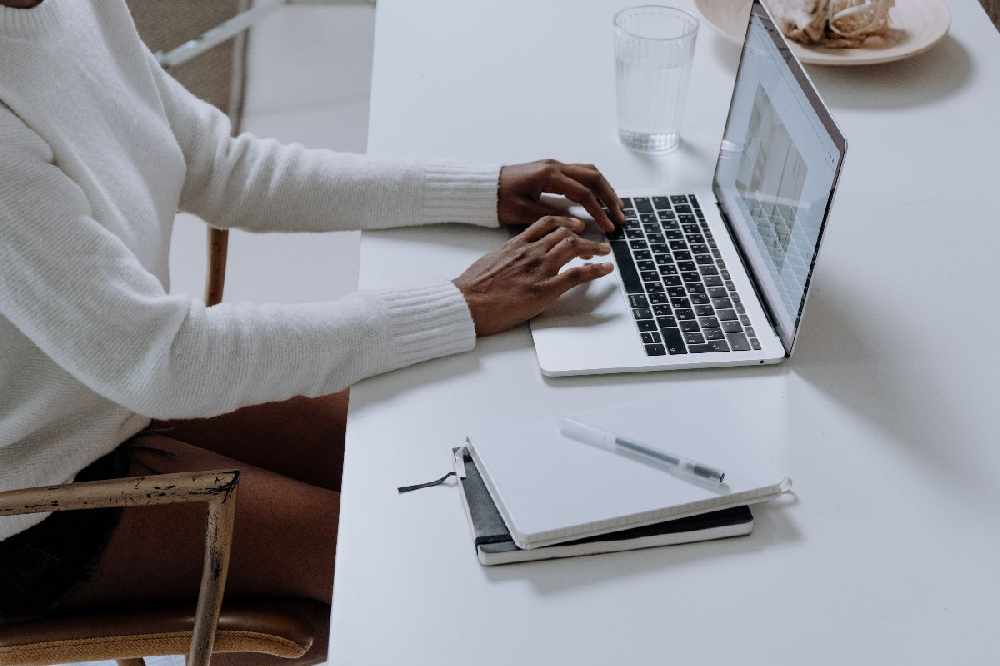 That's the call from the Labour Party.
The government's "Right to Request Remote Work Bill" needs to be re-balanced in favour of employees, according to the Labour Party.
Its Flexible Working Bill is currently being debated in the Dáil and aims to allow employees to work remotely as "the default not the exception".
It challenges the government's alternative legislation, which requires workers to wait 26 weeks before being given the chance to request to work from home.
Junior Enterprise Minister and Longford-Westmeath Fianna Fáil TD, Robert Troy says the government's bill is still being finalised and can be changed: