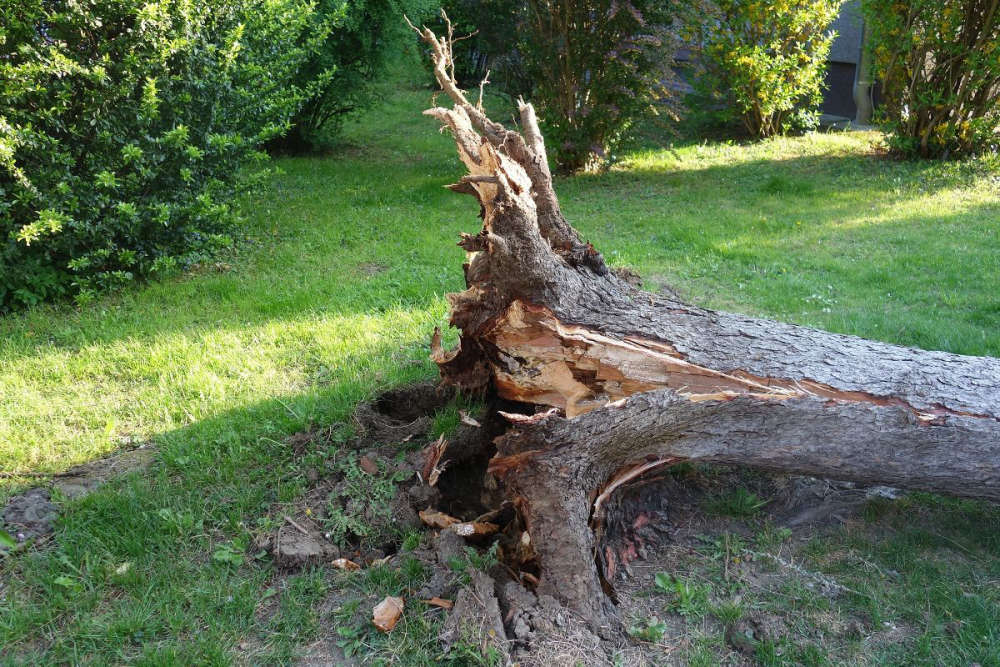 Owners are obliged by law to ensure trees on their land don't pose a danger.
A rise in adverse weather events like Storm Barra is causing an increase in claims against landowners who don't maintain trees on their property.
Irish law dictates owners are obliged to take all reasonable care to ensure trees on their land are not or could not become a danger to people using or working on a public road.
It means a homeowner could be found liable if a fallen tree or branch causes an accident during bad weather.
Rachel Scanlon from Tormey's Solicitors in Athlone says insurance companies are reacting to the trend: