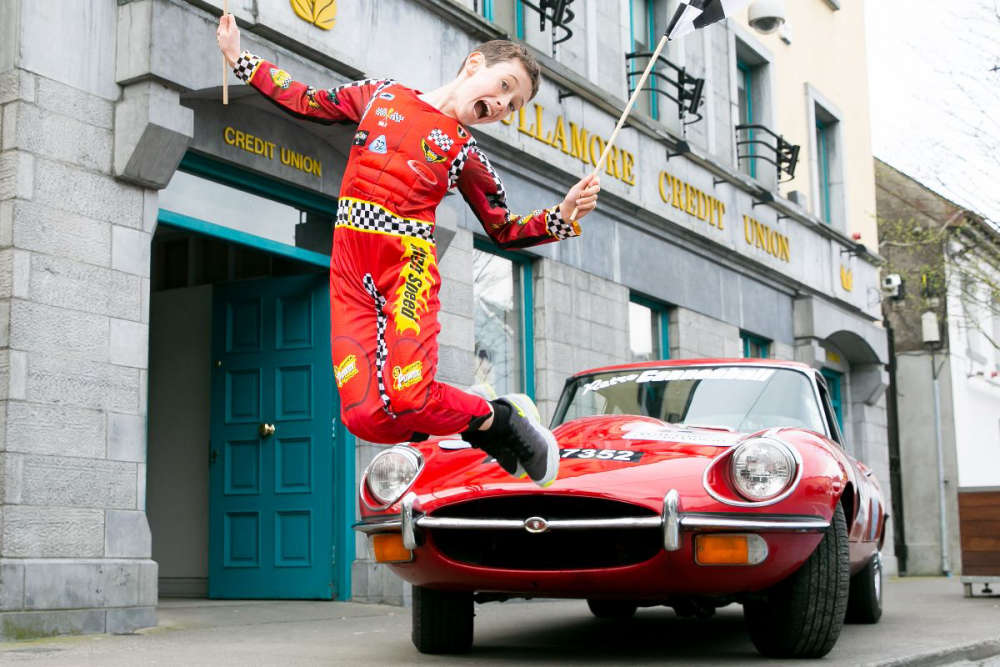 100 retro cars will take to the streets this weekend.
Motorists are in the midlands are being advised a number of roads will be closed this weekend, as a classic car race hits the streets.
Retro Cannonball will cross the finish line on Patrick's Street in Tullamore on Saturday, with O'Connor Square and Patrick Street among those affected by traffic management systems.
100 retro cars will start in Wexford tomorrow morning and are expected to reach their final destination at about 6pm on Saturday evening.
Live entertainment will be waiting at the chequered flag, and anyone there will have the opportunity to meet the drivers and see the classics.
Founder and organiser, Alan Bannon, says there will be a variety of cars on display:
Traffic management proposals are as follows:
Friday overnight
Gardai are asking public not to park in Kilbride Plaza. O Connor Square or Patrick Street overnight in order to assist in the traffic management of the event on Saturday.
Saturday
9am O'Connor Square closed to traffic at Tanyard lane and High Street entrances.
3pm Music and entertainment starts
5pm Road Closures Patrick Street, Columcille Street jcn with Harbour Street, Bridge Street jcn with Distillery Lane and High Street junction with Tara Street. Traffic can access Tara Street into Bridge Centre and on to Main Street by Water Lane
6pm Cars arrive in Tullamore
6.30pm cars move off to Kilbride Plaza to park;